Why Auburn? We help turn your passion into action!
Our fully accredited Master of Social Work (MSW) program prepares you for advanced clinical social work practice with a focus on the areas of health and mental health. As an Auburn MSW student, you are provided opportunities to learn from dedicated faculty with years of clinical experience. Students engage in internships and service-learning opportunities that emphasize health disparities, prevention, and policy.
Complete your degree on campus or online.
This program accepts students who meet admissions requirements from across a variety of disciplines, including but not limited to psychology, sociology, and human development and family studies.
Students who have earned an undergraduate degree in social work from a program that is accredited by the Council on Social Work Education may qualify for admission to the MSW Advanced Standing Program.
For more information, visit MSW Admissions or contact Dr. Danilea Werner at dwerner@auburn.edu.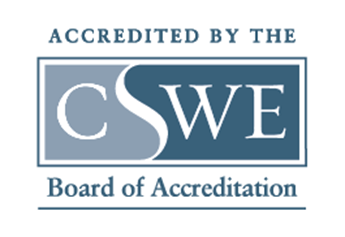 Contact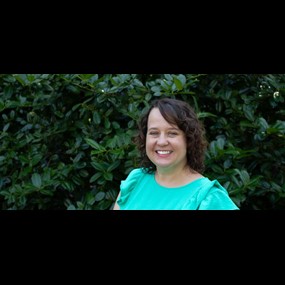 Danilea Werner
Associate Professor
MSW Program Director
dwerner@auburn.edu