Bachelor of Arts in Social Work
Creating Solutions Out of Challenges
The Auburn University Bachelor of Arts in Social Work program uses high impact learning experiences to prepare students to uncover solutions to challenges and engage in social work practice with individuals, families, groups and communities. Our graduates make a positive impact on the lives of residents in Alabama and beyond. 
Why pursue your Bachelor of Arts in Social Work at Auburn?
Small class sizes.
Caring faculty and staff who are invested in your future.
High impact, experiential service-learning opportunities.
Expert faculty with decades of social work practice experience.
Quality internships and field practice in community agencies.
View the Bachelor of Arts in Social Work curriculum.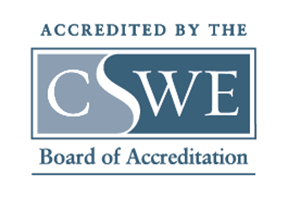 Contact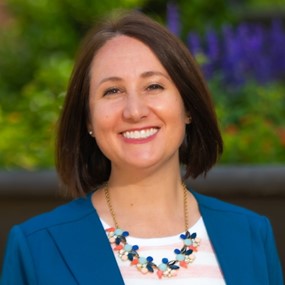 Hilary Joyce
Associate Professor
BASW Program Director
hdj0002@auburn.edu