CMJN

|

Graduate Internship
Students who choose not to write a thesis are required to complete an internship before taking their comprehensive exams. Internships provide students with practical experiences in a career setting. This allows students to apply their formal coursework with the day-to-day operation of communication-related jobs. While some internship positions may offer the student a stipend, a stipend is not mandatory.
There are three important aspects of the internship that students should keep in mind:
First, internships must be communication related. While the term communication is defined by the School of Communication and Journalism in a broad and reasonable way, all internships must employ some form of effective oral and/or written communication and help the student achieve career goals. An intern must not be merely running errands or performing clerical duties.
Second, internship credit cannot be granted for a job the student is already performing. In some cases, internship credit may be granted to a student already employed in a communication-related position if the internship requires activities above and beyond those of the regular job.
Finally, the internship is a reciprocal arrangement: students exchange their work in return for on-the-job training, work experience and an important resume item. Students planning an internship must remember that the employer invests time and effort supervising and training interns, and services of value are expected in return.
Application Procedure
To apply for an internship students should:
Determine that you meet the internship prerequisites. Students should apply for an internship only after passing qualifying exams and completing 27 graduate hours. Students must also be in good academic standing as specified by the Graduate School.
Download and complete the Internship Packet.
Meet with the Graduate Internship Supervisor. Students must bring an unofficial transcript demonstrating that they have met the prerequisites.
Locate an internship position based on the approved guidelines, include a job description and/or an outline detailing internship position objectives and responsibilities with an on-site supervisor.
Obtain permission to intern from your major professor and committee members.
Complete Form A of the internship agreement.
Questions regarding internships should be directed to Kevin Smith, Graduate Internship Supervisor.
Contact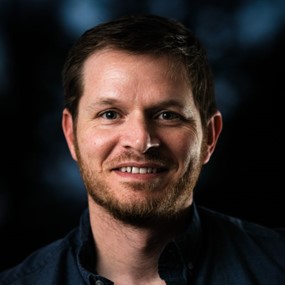 Kevin Smith
Associate Professor
Media Studies
kds0013@auburn.edu