CMJN

|

Graduate Policy Manuals
If you are considering applying to our communication graduate program, a review of the policy manuals will help you better understand the expectations that the school and graduate faculty will have for you.
If you are a current graduate student, teaching assistant or faculty member, the following policies are designed to aid you in effectively reaching educational, teaching or administrative goals.
If you have any questions regarding a graduate policy, please contact the Graduate Program Director.
Graduate Student & GTA Policy Manual 2020
Contact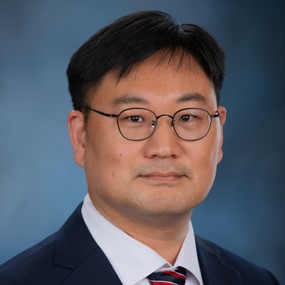 Myoung-Gi Chon
Associate Professor
Graduate Program Officer
mzc0113@auburn.edu