CMJN

|

Film & Media Studies
We offer a Bachelor of Arts in Media Studies and a Bachelor of Arts in Film (Visual Media Option).
Media Studies, BA
Most people enjoy watching movies and television, but what does it mean to study media and how it makes meaning in our society? Our BA in Media Studies offers an in-depth approach to the study of film, television, popular music and digital media. Our curriculum highlights the cultural and aesthetic importance of media and introduces students to critical methods of media analysis. Through screenings, lively discussions and a range of written assignments, students become adept at interpreting media and understanding their power and significance. Film Genres, Audiences and Fan Cultures, Soundtracks, and Music and Media are just a few of the courses offered in our program.
Film (Visual Media Option), BA
The Film (Visual Media) Option is a practice-based sequence of courses designed to develop skills applicable to narrative and documentary films, commercials, branded video and animation. You'll learn how to write, direct, film, edit, color grade, composite and design sound. You'll complete a mix of individual and collaborative projects designed to develop conceptual and technical film and media making skills. You'll leave our program with a foundation for a wide variety of jobs in digital media, including in filmmaking, television, motion design, and visual effects.
For more information on the film option, click the links below.


Contact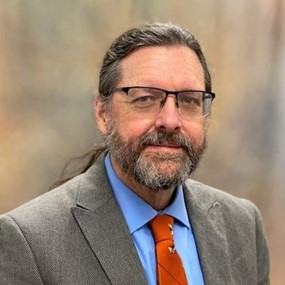 Ed Youngblood
Professor
Associate Director of Media Studies
ney0002@auburn.edu