We offer a limited number of graduate assistantships, which carry a tuition waiver and stipend. Stipends are granted on a nine-months basis, beginning in August. Tuition waivers can be used during fall, spring and summer semesters. Master's students are eligible to hold assistantships for two academic years. Doctoral students who completed the MA in history elsewhere are eligible for four academic years. For students in the direct-track doctoral program, maximum eligibility is five academic years.
Assistants typically are assigned to professors teaching undergraduate core survey courses or to faculty engaged in specific research projects. Assistantships require a commitment of approximately 13 hours per week. Additional details relating to the duties of graduate assistants can be found in the Graduate Program Handbook. Graduate assistants who do not make satisfactory progress in the program or who do not perform satisfactorily as assistants will lose their funding.
Assistants do not typically work over the summer and are advised to use this time for independent research and study. A very limited number of paid teaching or research opportunities are sometimes available for the summer terms. Eligibility for these appointments is based on seniority, academic record, and past GTA performance.
Assistantships are awarded annually upon the recommendation of the graduate committee. Primary consideration is given to grade point averages, letters of recommendation, and performance as a GTA (in the case of current appointees). The amount of the awards is decided annually, and applicants should address all inquiries to the graduate program officer.
---
GTA Responsibilities
All GTAs should be familiar with the GTA Code of Conduct. GTA responsibilities vary depending on the instructor. Many instructors require you to take attendance; in this case, you will find the seating charts for world history classrooms helpful.  
At the beginning of each semester, you will be informed of your instructor's expectations during a face-to-face meeting at which you will both sign the GTA-Instructor Agreement. The GTA-Instructor Collaboration Guidelines provide you with more information on each of your responsibilities, as well as let you know what you can expect from the instructor.  
At the end of the semester, your instructor will file a GTA evaluation form, which will become part of your file with the department, indicating whether you met these expectations, did not meet them, or exceeded expectations.  
The Department of History is committed to ensuring a safe work environment for all graduate assistants. If you experience any problems with harassment or discrimination as a graduate assistant, there are multiple people to whom you are able to report these issues depending on the situation.
Contact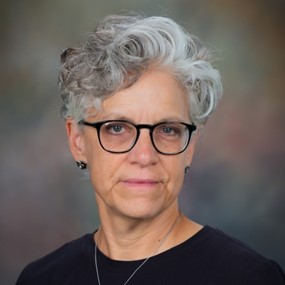 Jennifer E. Brooks
Professor
Director of Graduate Studies
jeb0002@auburn.edu