If you have specific questions about the Department of History graduate program or the application process, please refer to our FAQs or contact the director of graduate studies.
Application Deadline
The deadline to apply for funded admission is January 15. Non-funded admission applications must be received by March 15.
Application Process
Applicants must provide:
 At least three academic recommendations
 A formal statement of purpose
 A writing sample
 Academic transcripts
More information about admission to graduate study at Auburn is available from the Auburn Graduate Bulletin.
Graduate Curriculum
The graduate curriculum can be found in the Auburn Graduate Bulletin. 
Contact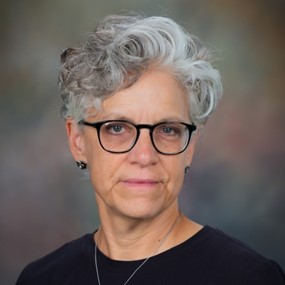 Jennifer E. Brooks
Professor
Director of Graduate Studies
jeb0002@auburn.edu