Communication skills are regularly identified by CEOs and other corporate leaders as key components of success in the workplace. In fact, recent articles by LinkedIn, The Princeton Review and Forbes identify communication skills in the top five soft skills sought by employers. 
Our courses stress theory, research and practice. Our goal is for students to develop strong critical thinking skills and the ability to effectively relay their ideas to others. Our majors leave our program with the knowledge and skills necessary to excel in their chosen career. To that end, students learn about verbal and nonverbal communication, build their leadership skills, practice developing persuasive messages, and apply this knowledge and practice to specialized contexts such as health, law and organizations. 
Students work in a variety of career areas, including human resources, government, nonprofits, business and social services. Recent employers, include the Juvenile Diabetes Research Foundation, Encore Live Event Planning, FOX News, Nashville ZOO, Mobile Chamber of Commerce and Global Golf Management. 
Pre-COMM Majors
In conjunction with the AU Career Center, we have developed a Career Pathway that presents key elements of the program as you move through the major.  
Download Career Pathways Word Doc
COMM Majors
We have several pieces of advice.
Use AU resources:  
Visit the COMM advisor to help you match courses to your professional goals.
Develop strong relationships with your professors, as they are also important sources of career advice.
Utilize the AU Career Center and CLA Career Services for help developing your resume, engaging in mock interviews and more.
In addition to developing an excellent cover letter and resume, set up a LinkedIn profile. Employment firms regularly use LinkedIn to recruit potential interns and job applicants.
Choose your internship wisely and work hard! While there are no guarantees, many internships do lead to job offers.
Contact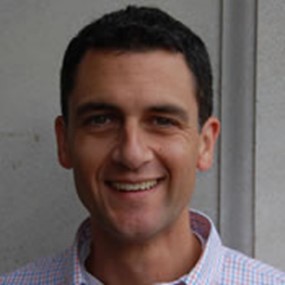 Mike Milford
Professor
Associate Director of Communication
msm0019@auburn.edu