Polisci

|

Master of Community Planning
Community planning is a profession that offers a wide range of opportunities for people with many different talents and aspirations. Planning is concerned with the use of land, protection of the environment, public welfare, the design of public spaces and infrastructure, and the economy. The Community Planning program at Auburn University is a professionally oriented, master's degree program. The hallmark of the program is the opportunity for students to work with real clients, on real planning projects, in almost every class.
Accredited by the Planning Accreditation Board
The Auburn University Master of Community Planning program is accredited by the Planning Accreditation Board (PAB) for a seven year term, effective January 1, 2021 through December 31, 2027.
A National Leader Among Planning Programs
Ranked 6th among programs with the "Largest Percentage of Minority Representation" and ranked 10th among the "Top Small City Programs," Planetizen has recognized Auburn's Master of Community Planning program as a national leader. Read more in the "2019 Planetizen Guide to Graduate Urban Planning Programs," which collects data from nearly 100 Planning programs nationwide, and ranks them based on different criteria. 
Distinctive features of our program include:
Broad-based planning education through our core courses, combined with the opportunity to take elective coursework in one or more of the following areas of faculty expertise:

Sustainable development
Land use and law
GIS and mapping
Place-making and urban design
Transportation
Real estate development
Revitalization and economic development
Affordable housing
Historic preservation
Community development and non-profits
Public policy and administration

Small class sizes with individual attention
The opportunity to participate in the MCP program's Alabama City Year program, which provides real-life, practical experience in nearly every class for a real client in the Southeast.
An interdisciplinary, practice-based learning environment
All majors, degrees and backgrounds welcome
95% job placement rate in the planning field upon graduation

Contact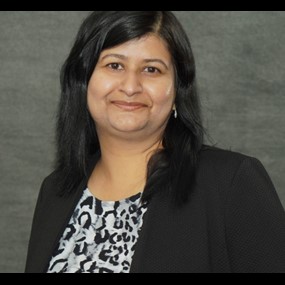 Sweta Byahut
Associate Professor
Master of Community Planning Director
szb0054@auburn.edu