Why study public administration?
Public administration and public service are in some ways synonymous with one another. Those who enter the field of public administration are public servants in the truest sense of the term. They are the people who provide the leadership for the delivery of the various services provided by local, state and national government, and nonprofit organizations. They may also provide the expertise that elected officials need to make, implement and evaluate public policy.
Thinking about a career in the fields of public administration and public service? Here are five reasons to study public administration at Auburn University.
You believe in and are committed to public service.
Extensive career opportunities in government and nonprofit organizations.
Learning from award-winning faculty and experts who have professional experience in and with national, state and local governments and nonprofits at home and abroad.
Opportunities to interact with professionals from local, state, federal and international agencies and nonprofit organizations.
Opportunities to participate in service projects that positively affect communities domestically and abroad.
The Master of Public Administration
Many of our students go on to pursue their Master of Public Administration. The Auburn Master of Public Administration offers a generalist education with opportunities to develop specialized expertise in areas such as election administration, nonprofit organizations and community governance, and many more. The Auburn MPA also offers a flexible curriculum that enables you to pursue your own area of interest. 
Boasting a 99% job placement rate, the Auburn MPA Program provides students with numerous networking opportunities in a supportive environment with dedicated faculty. For more information, visit the MPA website.
Contact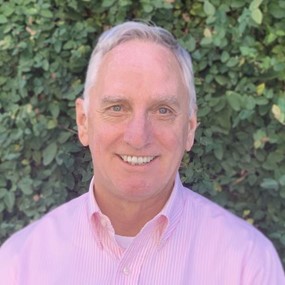 Rick Enkeboll
Advisor
Anthropology (A-F), Economics (A-Z), Law and Justice (A-F), Philosophy (A-Z), Political Science (A-F, R-Z), Public Administration (A-F), Sociology (A-F)
enkebre@auburn.edu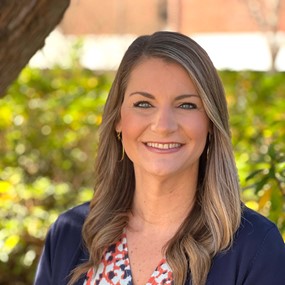 April Foti
Assistant Director of Academic Advising; Interdisciplinary Studies (H-M), Law and Justice (J-Z), Public Administration (J-Z)
vaughal@auburn.edu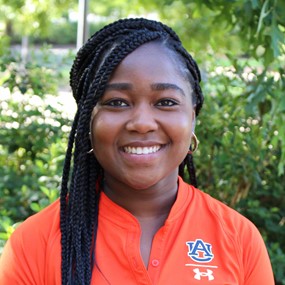 Christina James
Advisor
Anthropology (G-I), Communication (A-Z), Law and Justice (G-I), Political Science (G-Q), Public Administration (G-I), Sociology (G-I)
czj0020@auburn.edu