The 5-Year Accelerated BA/MPA Program
The Accelerated Bachelor's to Master's (ABM) Program provides an opportunity for Auburn University's most talented public administration undergraduates to complete graduate training in a reduced time frame. By offering this opportunity to our best undergraduates, we attract highly qualified students to the Master of Public Administration program (MPA). This improves the quality of the classes and learning experience for all students. It also aids the development and preparation of high-performing students for careers in public service.
Acceptance Requirements
You must meet the following qualifications for acceptance into the ABM program:
Have completed at least 45 credit hours but no more than 96 credit hours, including advanced placement credits
Have completed at least 24 credit hours at Auburn University
Have a minimum GPA of 3.4 overall
Have been admitted into the public administration major and completed at least 12 credit hours in the major, including POLI-1090 American Government in a Multicultural World and POLI-3250 Introduction to Public Administration
Receive a minimum grade of B in POLI-1090 and POLI-3250
Students typically explore this option in the fall or spring of their sophomore year, and many meet or exceed the standards for admission into the MPA program. To apply, a student must fill out the application form and submit a short letter of interest indicating why he or she wishes to participate in the program.
Students in the ABM program complete their undergraduate degree with MPA coursework counting toward undergraduate requirements. To count credits for both the undergraduate degree and MPA, students must receive a grade of B or better in the four double-counted courses. Upon successful completion of the undergraduate degree, ABM students submit a Graduate School application to the MPA program under the same standards as other applicants. Students then complete the remaining MPA course requirements in two to three subsequent semesters.
Once admitted to the MPA program a student may also simultaneously pursue a graduate certificate in Election Administration, Nonprofit Organizations and Community Governance, and Economic Development, or a graduate minor in Community Planning.
Contact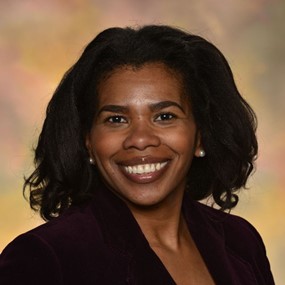 Bridgett King
Associate Professor
Master of Public Administration Program Director
bak0020@auburn.edu