Polisci

|

Health Services Administration
Why study health services administration?
Do you enjoy helping others and using business to make a difference? Would you like to work in one of the fastest-growing sectors of the U.S. economy? Do you thrive as a member of a team?  If so, Auburn University's Bachelor of Science in Health Services Administration might be the perfect fit for you.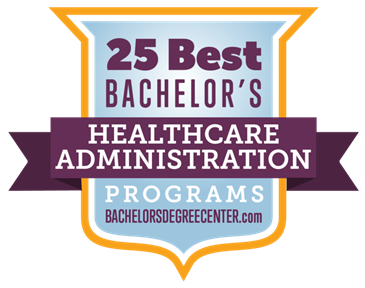 Health care systems of the future will focus on improving lives through patient-centered care, information technology, cutting-edge research and strong management. Our mission is to equip undergraduate students with the professional competencies and expertise needed to manage and lead organizations in the complex and dynamic healthcare environment.
Our graduates have consistently high job placement rates and graduate school acceptance rates. Since our establishment in 1971, we've produced over 1,100 alumni all across the United States.
We're also proud that our program is ranked third in the nation!
Fully certified by the Association of University Programs in Healthcare Administration
Contact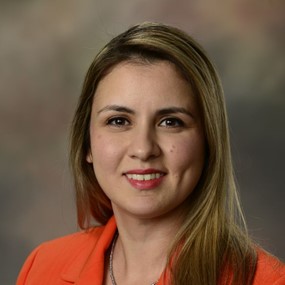 Haneen Ali
Associate Professor
Health Services Administration Program Director
hba0007@auburn.edu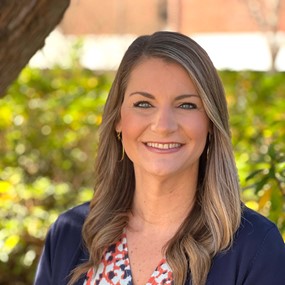 April Foti
Assistant Director of Academic Advising
vaughal@auburn.edu