To apply for admission to the Heath Services Administration program, you must meet the following requirements:
Must have 30 hours of coursework completed
Must have completed the following courses: ACCT 2110, HADM 3000 and MATH 1680
Admission to the HADM major is competitive. We base decisions on your GPA of the above three courses and on how many spaces are available.
If you've met all the above requirements and want to apply for admission to the Health Services Administration program, please complete the HADM application and submit it along with your letter of intent and an unofficial copy of your AU transcript. You may submit your application and unofficial AU transcripts to hadm@auburn.edu.
If you took either ACCT 2110, HADM 3000 or MATH 1680 at another institution, you must mail official transcripts to:
HADM Program
Department of Political Science
7080 Haley Center
Auburn University, AL 36849
Application Deadlines
11:00 am Nov. 11, 2022 (Spring 2023 semester admission)
11:00 am April 7, 2023 (Summer 2023 semester admission)
11:00 am July 7, 2023 (Fall 2023 semester admission)
Contact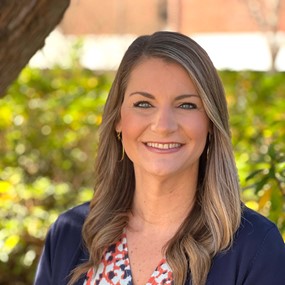 April Foti
Assistant Director of Academic Advising
vaughal@auburn.edu