Sigma Delta Pi Spanish Honor Society
Follow Us on Instagram!   

Call for Applications for Sigma Delta Pi National Spanish Honor Society
Fall Semester 2021
Application deadline is Friday, October 1.
Submit your application along with an unofficial transcript via email to Sigma Delta Pi advisor, Dr. Jana Gutiérrez Kerns at gutiejf@auburn.edu. You will be contacted regarding acceptance and payment of initiation fee.
The annual induction ceremony will take place in-person on Wednesday, October 13 at 5:00 pm at the University Chapel on the corner of College Street and Thach Avenue.
Requirements for Initiation/Affiliation:
Minimum 3.0 GPA in all Spanish courses and minimum 3.2 cumulative GPA.
Have completed or are currently enrolled in a Civilization/Culture or Literature course, such as FLSP 3080, 3100, 3110, 3120, 3130, 3140, 3150, 3210, 3220 or corresponding literature/civilization graduate courses in FLSP 7000+.
Pay in full $50 initiation fee prior to ceremony.
For more information, please contact Dr. Jana Gutiérrez Kerns at gutiejf@auburn.edu.
Advisor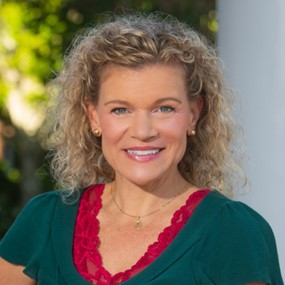 Jana Gutiérrez Kerns
Associate Professor
Spanish
gutiejf@auburn.edu