Graduate

|

Graduate Teaching Assistantships
Qualified graduate students may apply for a teaching assistantship in Spanish. In addition to a waiver of tuition, our teaching assistants receive a stipend. During the first year in the graduate program, the student receives extensive training as a graduate teaching assistant (GTA), while taking a minimum of 18 semester credits in graduate courses. During the second year, the student normally teaches three four-credit elementary Spanish courses, while taking a minimum of four courses. Though not guaranteed, GTAs may be given summer teaching assignments according to the department's needs, budget and enrollment.
Teaching assistants work closely with the coordinator of the First-Year Language sequence. GTAs attend a two-day orientation workshop where they will familiarize themselves with the textbooks and instructional methodologies for elementary Spanish courses at Auburn. Teaching assistants are provided with ample materials, training and continued guidance to perform their teaching duties efficiently and well.
The graduate teaching assistants and the GTA coordinator work together throughout the semester solving problems, providing mutual aid and profiting from each other's experiences. Since teaching requires a considerable amount of time for outside preparation, graduate students should take no more than three courses during a semester in which they teach a three-hour course. This is in addition to the mandatory, one-credit FLSP 7090: Introduction to College-Level Spanish Teaching during the training period.
During the training year, all graduate teaching assistants will work with a mentor who teaches FLSP 1010 and/or 1020. While working with this mentor, the GTA will have the following duties:
Daily observations of their mentor's class
Weekly mini-lessons to develop teaching skills
Tutoring of Elementary Spanish students at the World Languages Multimedia Center
Weekly meetings with their mentor to go over lesson plans and grading of assignments
In addition to teaching duties, GTAs work for four hours per week with a member of the Spanish faculty as an aide in teaching and/or research projects.
Contact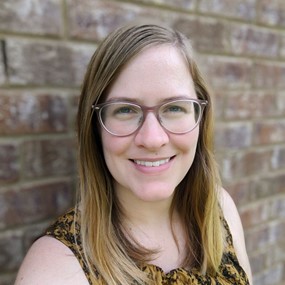 Julie Nelson
Lecturer
Coordinator, Elementary & Intermediate Spanish
jan0040@auburn.edu