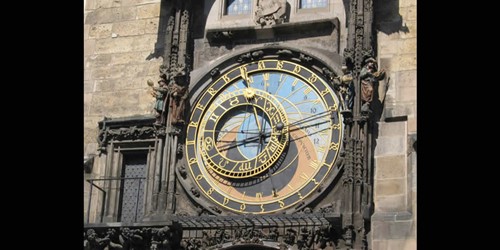 The Prague Quadrennial (PQ) is the world´s largest performance design event and includes professional and Student Exhibits in performance, design, architecture, light, and sound across a range of venues throughout the city of Prague.
PQ is a premiere site to meet, share, and collaborate with theatre practitioners from many countries. Every four years, PQ becomes the place to showcase the best scenographic designs of the world as well as the range of fascinating speakers and a wide range of performances.
PUPPETS RED II was produced as part of the Street Stories, a site specific performance, for Prague Quadrennial 2011.