Liberal Arts' AUsome Alumni Day to feature NASA attorney Dawn Oliver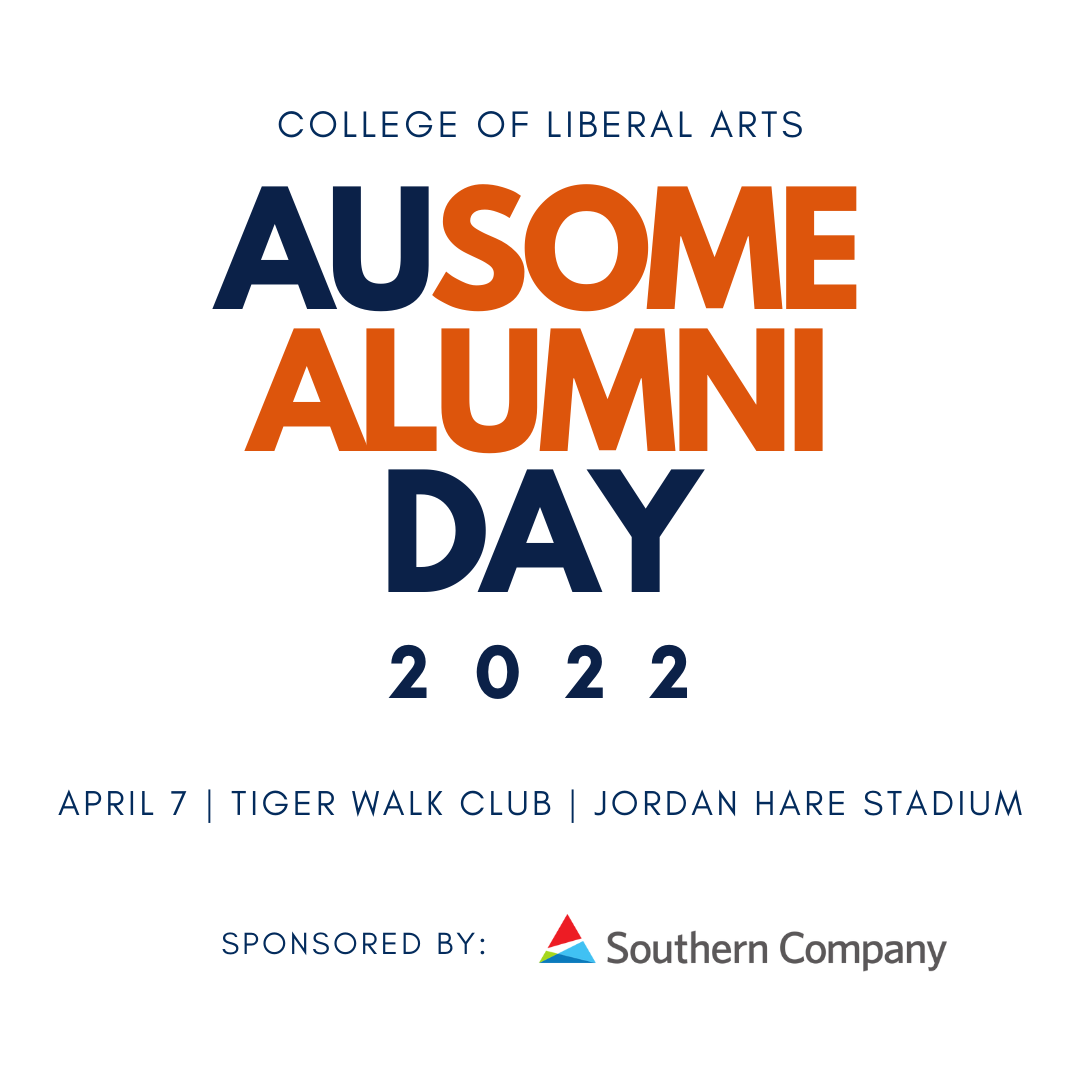 On April 7, the College of Liberal Arts at Auburn University will host AUsome Alumni Day, a one-day event that connects students with influential CLA alumni.
AUsome Alumni Day, sponsored by Southern Company, will be held from 2:30 to 6 p.m. at the Tiger Walk Club in Jordan-Hare Stadium. Students, faculty and staff in attendance will enjoy networking opportunities, a welcome from CLA interim dean Ana Franco-Watkins, a panel of successful CLA alumni and a keynote speech from NASA legal counsel Dawn Oliver.
Oliver is a '97 political science graduate who serves as lead counsel for commercial partnerships at the NASA Johnson Space Center in Houston, Texas. Prior to working at the Johnson Space Center, Oliver's lifelong career with NASA included assignments at the John F. Kennedy Space Center in Meritt Island, Fla., the NASA Headquarters in Washington, D.C. and the Glenn Research Center in Cleveland, Ohio.
"AUsome Alumni Day is an incredible opportunity for students to engage with CLA alumni," said CLA programs and events coordinator Addie Roberds. "We can all learn from Dawn Oliver's professional success and philanthropic spirit, and our panel of talented alumni will have a wealth of experience and skills to share with current students. We hope that each attendee of AUsome Alumni Day leaves feeling inspired and ready to pursue their own career goals with the guidance of our outstanding alumni."
The panel following Oliver's keynote speech will feature alumni from across career fields who will share their professional journeys and how they've applied their Auburn education.
Jacqueline Chandler, a 2018 economics alumna, serves as a partner at the Birmingham Business Alliance, an economic development organization in Birmingham.
Necole Turner is a 1995 graduate of the criminal justice program and founder and CEO of Innovative Butterfly, co-founder of the Floyd Turner Foundation, a distinguished visiting scholar at the Modern College of Business and Science and an advisory board member for Global Chamber Atlanta.
Mychal Walker is a 1979 communications and media studies alumnus and managing director of the Walker Agency, which specializes in Medicare health insurance, president of TriComm Financial Solutions and chair of the Leadership Council of the National Federation of Independent Business of Georgia.
And Madeline Burkhardt is a 2015 art history alumna who serves as the adult education coordinator and curator of the Rosa Parks Museum in Montgomery.
For more information and to register, visit here.
Tags: Career Services
Related Articles
---