The Auburn University Department of Speech, Language and Hearing Sciences offers a valuable and unique study abroad experience. The three-credit hour course for undergraduate and graduate students is a unique opportunity for students interested in speech-language pathology. In addition, the course is typically capped at 10 students, allowing for visits to a variety of sites and for small group experiences. It is preferred that students be enrolled in communication disorders classes concurrently to the course or are planning to enroll in the near future.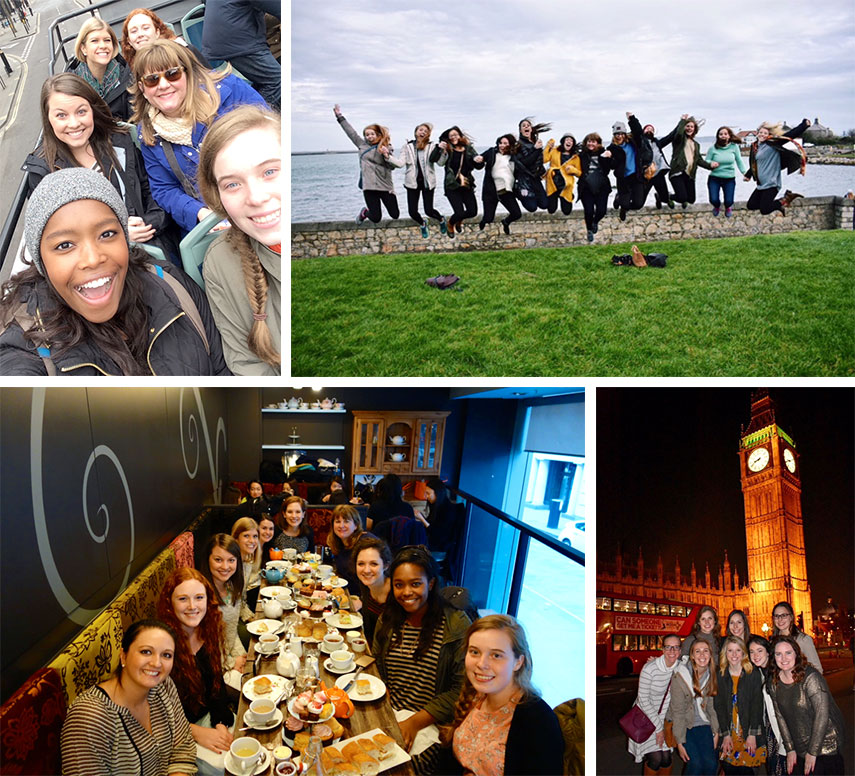 The class meets once weekly prior to and after the study abroad portion which occurs over spring break (10 days). The curriculum is designed to prepare students for the study abroad experience through the study of research and cultural aspects of the countries being visited. The itinerary includes two countries with previous programs visiting Scotland, Ireland and/or Great Britain.
The study abroad portion is designed to broaden students' knowledge and skills in speech-language pathology through exposure to practicum, discussion with international professionals and review of research at internationally recognized universities. While abroad, students engage in structured discussion with international professionals and meet students and faculty who present information regarding ongoing research and their speech-pathology programs. The faculty have visited and planned extensively with all sites and professionals involved to design programs of particular interest for students.
Students are led on site visits and have free time for guided and independent sightseeing in each city as well. Faculty leaders provide a comprehensive itinerary for the entire 10 days abroad to encourage students to maximize their time in both countries.
The price and abbreviated itinerary are typically available in the fall of each year when recruitment begins. Students are accepted for the program and fees are due in October and November of the respective year. More information can be found on the Auburn Study Abroad website.
Contact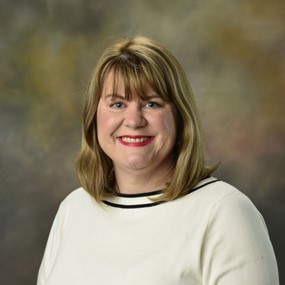 Allison Plumb
Professor
Speech-Language Pathology Graduate Program Officer
amp0016@auburn.edu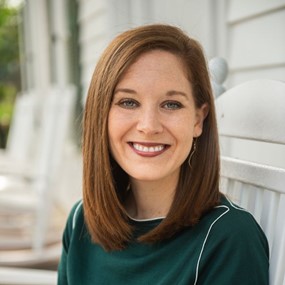 Laura Bryce Willis
Clinical Professor
lbg0003@auburn.edu