Jaffe wins 2022 Glenn Howze Academic Freedom Award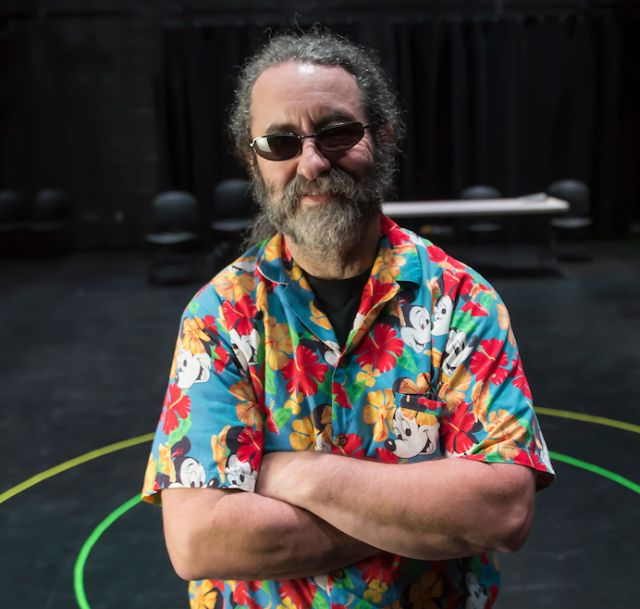 The Auburn University Chapter of the American Association of University Professors, or AAUP, has awarded the Glenn Howze Academic Freedom Award to Associate Professor Emeritus Robin Jaffe.
The Glenn Howze Academic Freedom Award is presented annually to a person who has demonstrated high ethical standards and professionalism in their field of specialization and has also made significant contributions to advocating for, protecting and extending academic freedom at the University.
Jaffe was recognized with the AAUP's Glenn Howze Academic Freedom Award for the manner of leadership he provided over the course of his career and afterward to support academic freedom, shared governance and faculty due process rights through his various roles with the Auburn chapter of AAUP. He was recognized for the constant, consistent, quiet, respectful advocacy he provided for faculty for more than 30 years.
Jaffe worked tirelessly to develop positive relationships across campus with all stakeholders to effectively advocate for all faculty. He used a global perspective and institutional knowledge and memory to help provide context during conflicts and controversy and to support positive outcomes for all parties when possible. It is for these reasons that the chapter honored him with the award.
Jaffe is an associate professor emeritus in the Department of Theatre and Dance. He began his career at Auburn University in 1992 and retired in January 2022.
While at Auburn, he served as the production manager and faculty technical director. He worked as a scenic, lighting and/or sound designer for more than 40 Auburn Theatre productions, as well as technical director for more than 100 university productions and events since his arrival in 1992.
Jaffe also served as the facilities/administration project advisor for the College of Liberal Arts, having advised on projects since 2011 totaling more than $100 million. During his time at the university, he served in a variety of other roles critical to shared governance through the AAUP chapter and the University Senate.
Tags: Theatre and Dance
Related Articles
---