Economics professor publishes COVID-19 research in top journal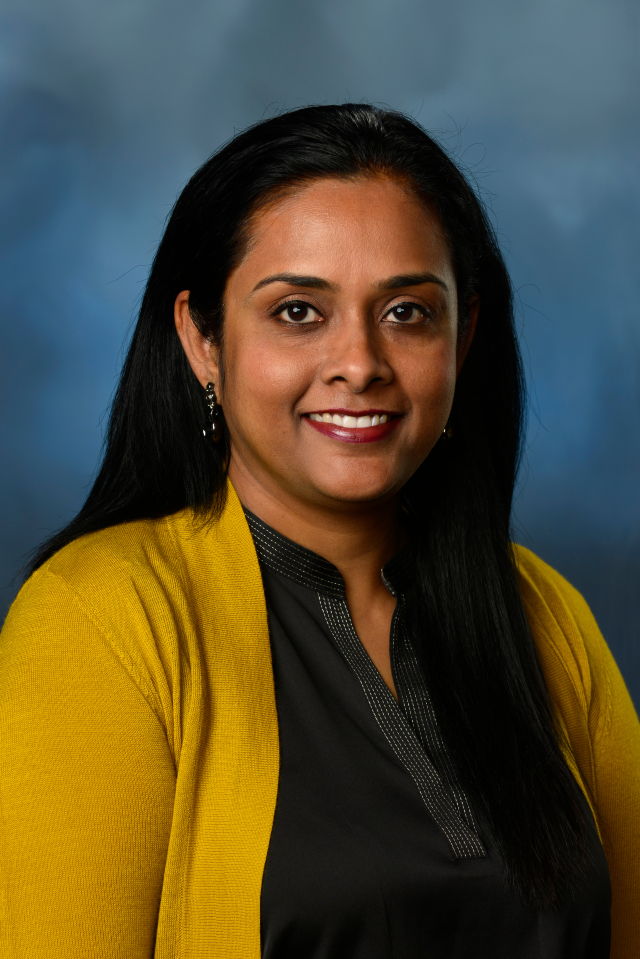 A study by associate professor of economics Tannista Banerjee was recently published in the Pan American Journal of Public Health, the flagship technical and scientific periodical of the Pan American Sanitary Bureau, which is the Secretariat of the Pan American Health Organization (PAHO), headquartered in Washington, D.C.
The research paper "U.S. county level analysis to determine if social distancing slowed the spread of COVID-19" analyzed the U.S. populations' social distancing decision at the individual consumer level and estimated the impact of social distancing on the COVID-19 spread for the county. Banerjee's research, co-authored with Arnab Nayak from Mercer University, found that as people stayed at home, it reduced the spread of the novel coronavirus by 49% after two weeks of the social distancing decision. As people began working full time, it increased the spread of the virus by 84% within two weeks. The study was the first to quantitatively show that counties which had implemented policies and effectively increased social distancing have seen slowing of the spread of COVID-19. As policymakers face the difficult questions regarding the necessity and effectiveness of opening the economy across the U.S., these results may help the public better understand the risks and benefits of a lockdown.
The entire paper may be accessed at https://iris.paho.org/handle/10665.2/52418.  
Tannista Banerjee joined the Department of Economics August 2011. She holds a master's degree and PhD from Purdue University and bachelor's and master's degrees from Jadavpur University, India. Her research interests include industrial organization, health economics and applied econometrics.
Related Articles
---