News

|

Articles

|

Auburn professor leads international workshop on Italian food studies and social justice
Auburn professor leads international workshop on Italian food studies and social justice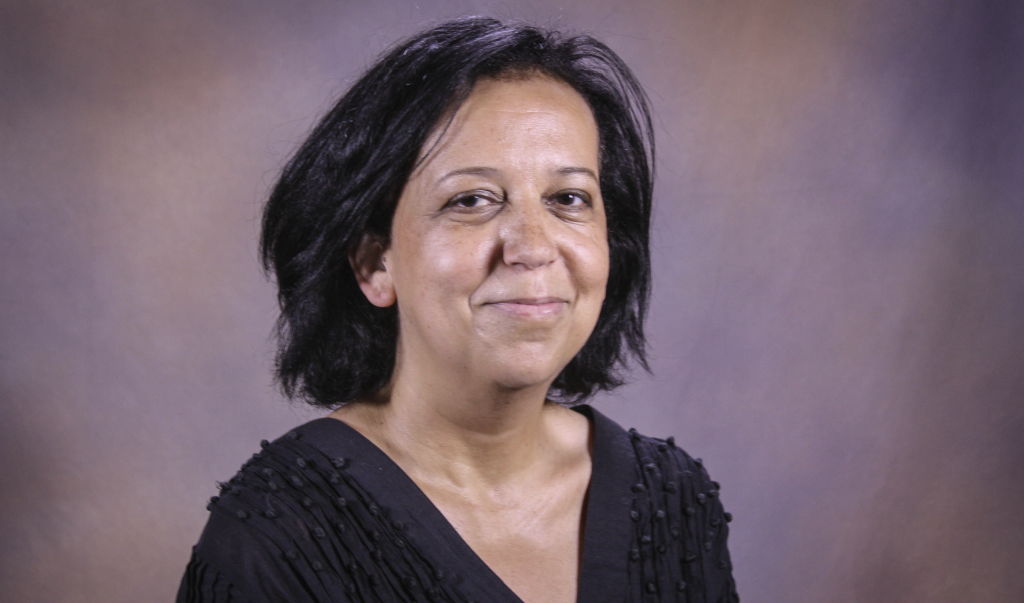 Rosetta Giuliani Caponetto, an associate professor in the Department of Foreign Languages and Literatures at Auburn University, and Vetri Nathan, an associate professor of Italian at the University of Massachusetts Boston, recently led an international workshop titled "Teaching Social Justice through Italian Food Studies." The workshop was part of the webinar series "Equity in the Italian Curriculum" offered by the Coccia Institute at Montclair State University and featured Italian studies professionals from around the globe, including the United States, Australia, Canada, and Italy. The seminar series applies theory to practice in the design and development of instructional materials that integrate diversity and inclusion in K-12 and college-level Italian language courses, including AP courses.
Rosetta Giuliani Caponetto and Vetri Nathan are scholars of Italian studies whose research lies at the crossroad between migration cultures and critical food studies. Their workshop engaged participants in a conversation on topics such as Italy's gastronomic war on foreign flavors; advertisement and the invisible essential workers in food production; the interplay between aesthetics and ethics in food production, preparation, and consumption; and food as a driving force to promote social justice in Italy.
Rosetta Giuliani Caponetto, PhD, is an associate professor of Italian studies at Auburn University. Her areas of academic interests include Italy's colonialism in East Africa; African diaspora literature and film of Italy; the Italian American diaspora; studies on nostalgia; food movements and activism; and philanthropy studies. She is the author of Fascist Hybridities: Racial Mixing and Diaspora Cultures under Mussolini (Palgrave, 2015).
Tags: Faculty Community and Outreach International Initiatives World Languages Literatures and Cultures Diversity, Equity, and Inclusion
Related Articles
---