CLA faculty receive Professional Improvement Leaves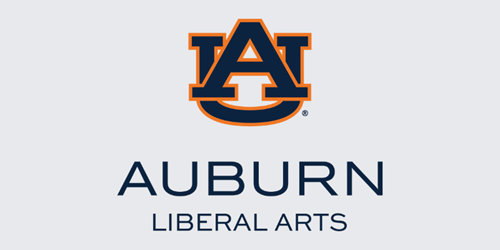 Congratulations to the following College of Liberal Arts faculty for receiving a competitive Provost Office Professional Improvement Leave:
Elizabeth Benson, Theatre
Morris Bian, History
Mitchell Brown, Political Science
Sweta Byahut, Political Science
Kathleen Hale, Political Science
Keith Hébert, History
Andrea Kelley, Communication & Journalism
Erich Nunn, English
Natalia Ruiz-Junco, Sociology
Aditi Sengupta, Economics
A Provost Office Professional Improvement Leave allows faculty members to pursue their professional and scholarly interests by temporarily stepping away from teaching and service commitments. Faculty can apply for a paid leave to engage in teaching improvement, writing and research, scholarly pursuits, or to gain professional experiences in their field. PIL provides faculty with the institutional support for sustained professional growth and development and enhances their continued contributions to the university.
Tags: Communication and Journalism Economics Political Science Sociology English
Related Articles
---