CLA students receive Algernon Sydney Sullivan Award, Samford Memorial Scholarship
Honorees highlight 2023 President's Award ceremony selections
Two of Auburn University's standout students from the College of Liberal Arts are this year's recipients of the prestigious Algernon Sydney Sullivan Award and the W. James Samford Jr. '72 Memorial Scholarship.
The Algernon Sydney Sullivan Award has been presented at Auburn since 1951 as a reminder of the noblest human qualities exemplified by Algernon Sydney Sullivan, a prominent humanitarian and first president of the New York Southern Society, now the Algernon Sydney Sullivan Foundation.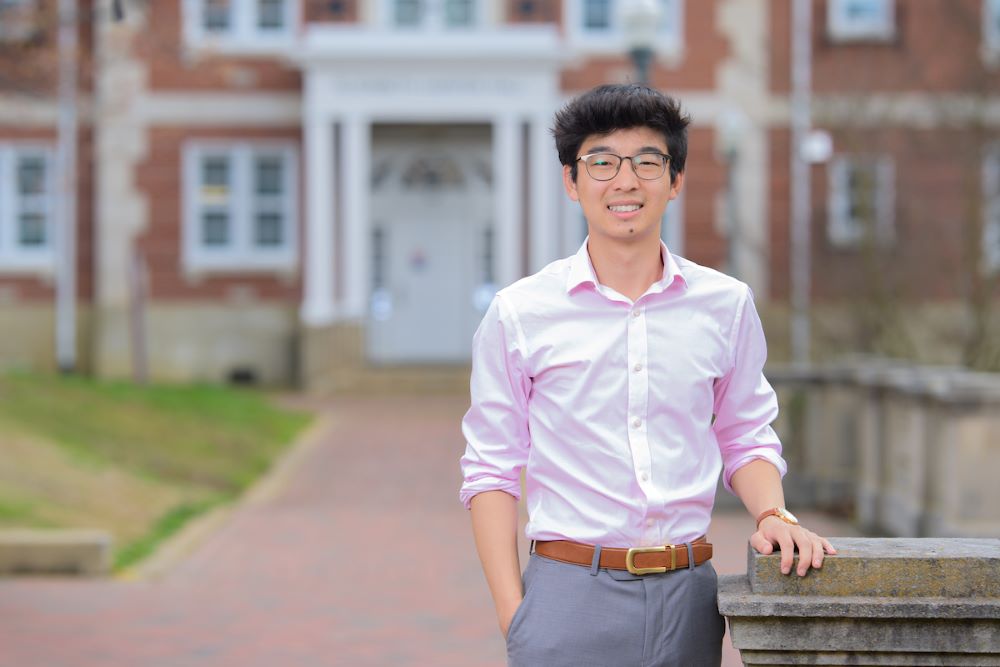 Allen Li, a double major in economics and political science from Birmingham, received the Algernon Sydney Sullivan Award and a 2023 President's Award. He has also received the Harry S. Truman Scholarship and been awarded the Lutzenkirchen Excellence in Public Speaking award. In addition, he serves as an official Auburn host as a Plainsman, has held positions as the director of inclusion and diversity and assistant vice president of academic affairs for the Student Government Association and led the Pre-Law Honors Society as vice president and president.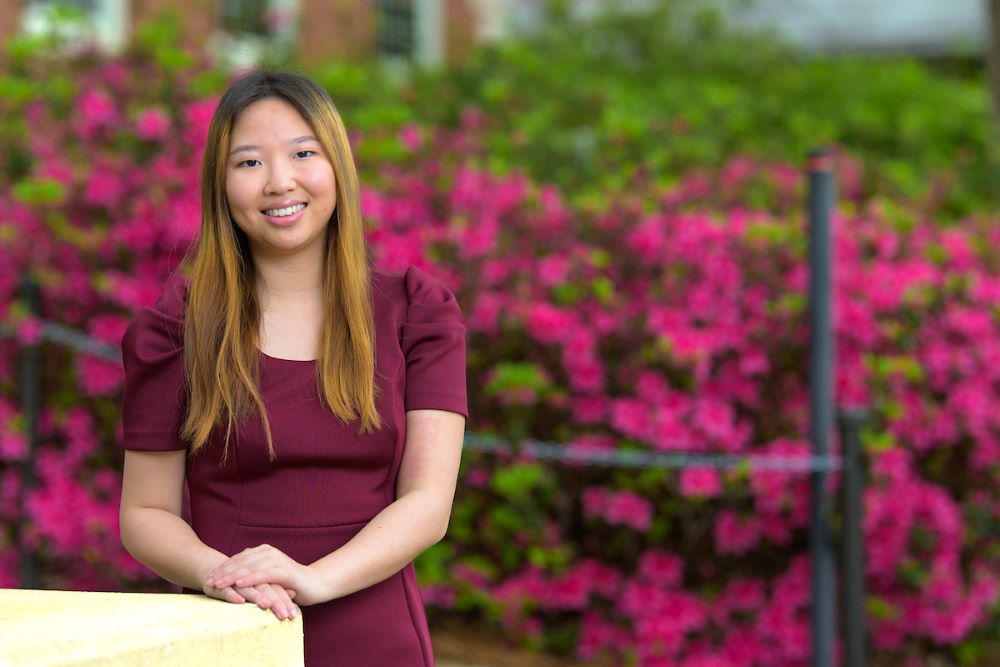 Joanne Kim, a political science major from Auburn, has been selected to receive the W. James Samford Jr. '72 Memorial Scholarship. The award is named in memory of James Samford, a 1972 Auburn alumnus and member of the Auburn Board of Trustees from 1987 until his death in 2003. Kim, a Gramberg Scholarship recipient, was named Best Delegate and Outstanding Chair/Rapporteur at the Southern Regional Model United National Atlanta conference, is a team leader of Emerge at Auburn, a public relations officer for the Model United Nations and vice president of the College of Liberal Arts Student Council.
Kim is a member of the Auburn University Flag Line and is a Student Excellence team member within the Office of Inclusion and Diversity. She also performed community service through the Carnegie Mellon public service weekend and was a cohort member of the Clinton Global Initiative University.
The President's Award and W. James Samford Jr. Foundation Award recognize one graduate in each school or college who has completed at least three semesters at Auburn with a minimum grade-point average of 3.40 and possesses outstanding qualities of leadership, citizenship, character and promise of professional ability. All honorees were celebrated at a special awards ceremony on Tuesday, April 11.
Read more about the awards and honorees at the Auburn Newsroom.
Related Articles
---