Rebecca Retzlaff named CLA Director of Academic Sustainability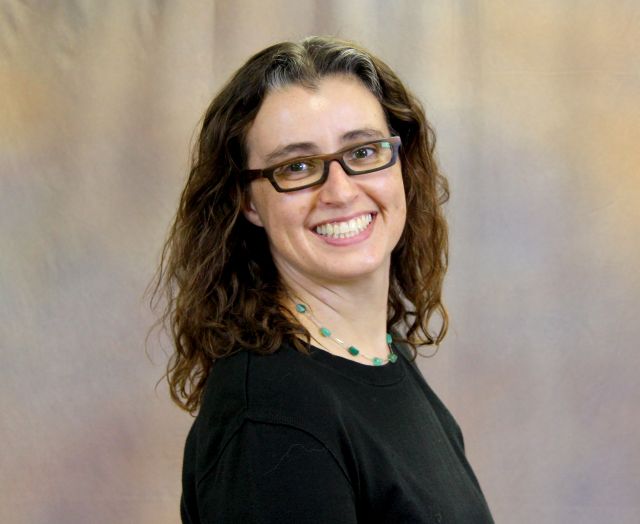 Community Planning Professor Rebecca Retzlaff has been selected to lead the Academic Sustainability program in the College of Liberal Arts at Auburn University.
Retzlaff is known for her experience, leadership and commitment to sustainability. She has worked as a professional planner with the City of Detroit and the American Planning Association and is certified by the American Institute of Certified Planners. At Auburn, Retzlaff teaches courses in planning history, historic preservation planning, land use law, land use planning, and race and justice in planning and policy. Her research focuses on planning law and planning history.
Retzlaff is also a beekeeper, chicken keeper and gardener who rides a bicycle to and from work and other daily activities.
"I am excited to support and promote sustainability in classes across campus and support interdisciplinary sustainability research on campus," Retzlaff said. "As a faculty member in the Department of Political Science, I have many years of experience in working with communities to address sustainability challenges through class fieldwork and outreach projects. I look forward to extending this experience to the minor in Sustainability Studies and learning how students in the minor can help address the world's sustainability challenges."
The Sustainability Studies minor applies interdisciplinary solutions to real-world problems. Students take courses across campus according to their desired path of study and engage in extensive fieldwork at home and abroad. The minor program is designed to supplement any major of study by equipping students with real-world skills and a broad foundation of knowledge to solve problems in sustainable ways.
"The minor provides students with the opportunity to gain hands-on experience in sustainability and develop integrated knowledge in many different fields," Retzlaff said. "Adding the minor in Sustainability Studies adds value to any degree because it tells employers that you have the training and commitment that is needed to bring creative and integrated solutions to many policy, economic, social and environmental problems that cut across disciplines."
For more information about Sustainability Studies, visit here.
Related Articles
---