Department of Art & Art History introduces animation minor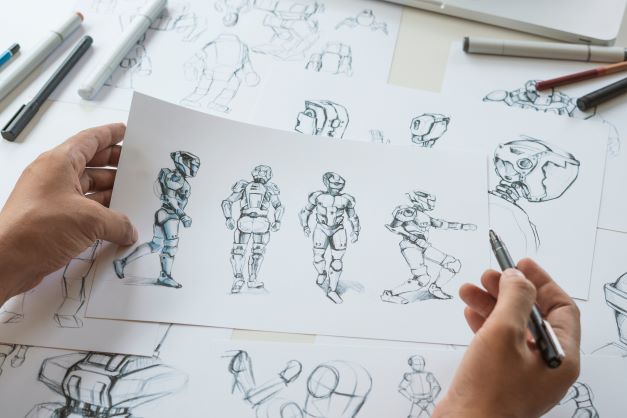 The Department of Art & Art History in the College of Liberal Arts at Auburn University now offers a minor in animation.
The minor is open to all students, excluding studio art and art history majors. The minor is designed to equip students with a foundation of animation skills, led by expert faculty with research and industry experience. The upper-level courses in the minor include projects that students can use to build a portfolio or reel.
Courses include:
ARTS 1110: Drawing I
ARTS 1230: Introduction to Digital Art
ARTS 3020: 2D Animation
ARTS 3120: 3D Animation
ARTS 3130: Themes in Animation
The animation minor will begin to be awarded in fall 2022. Students can start their coursework for the animation minor as early as summer 2022. For more information, contact the Department of Art & Art History at art@auburn.edu.
Tags: Art and Art History
Related Articles
---