Art & Art History study abroad program gives Auburn students an opportunity to learn in Rome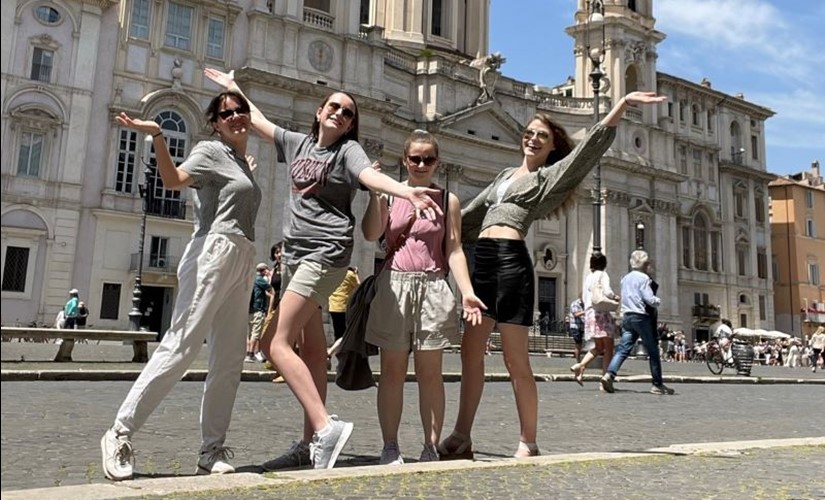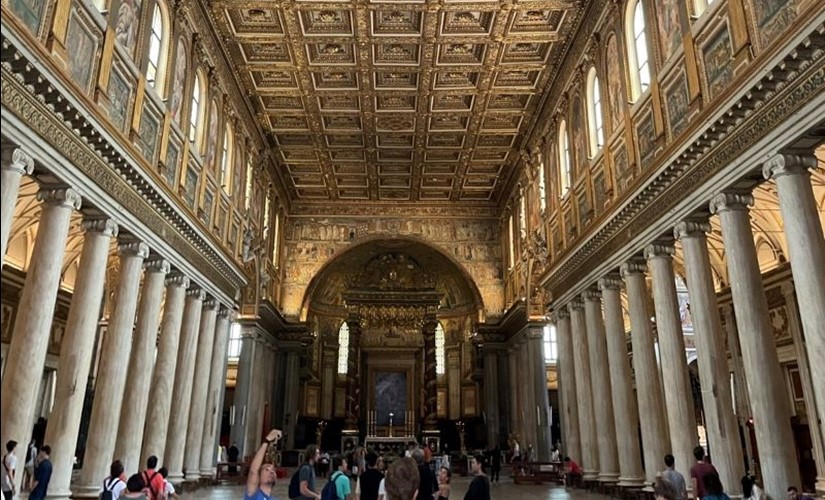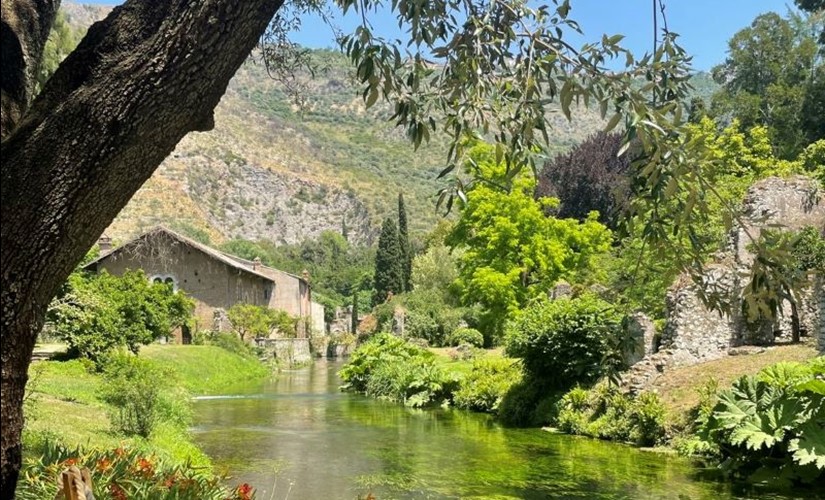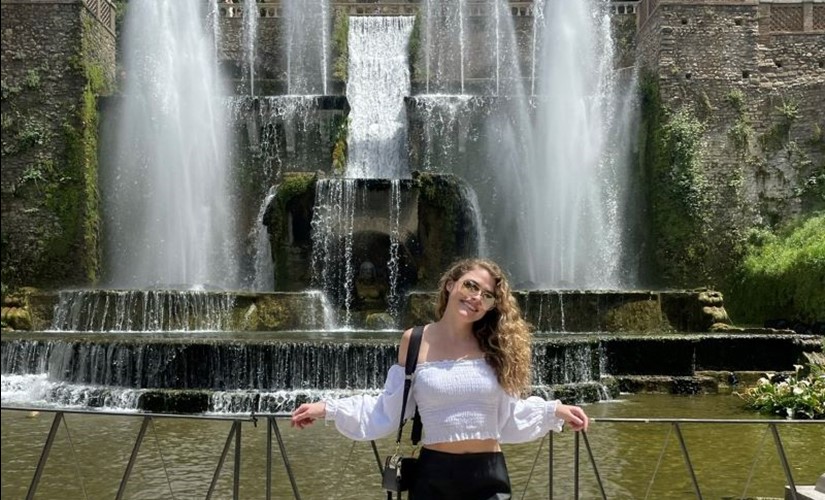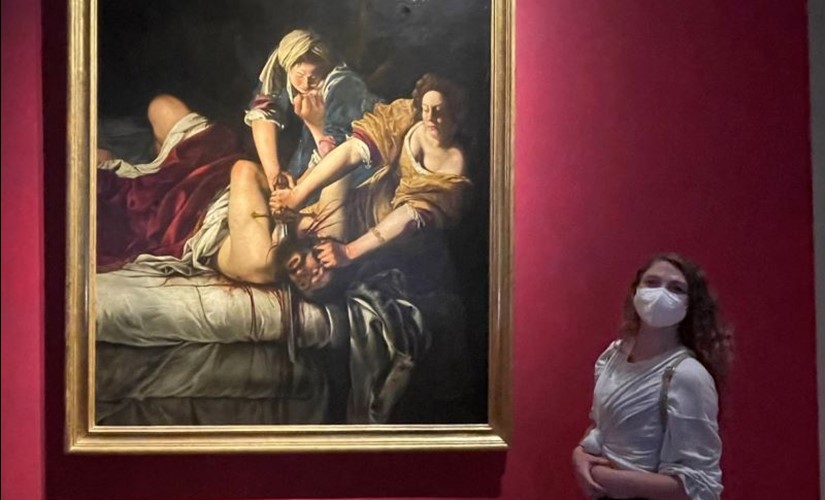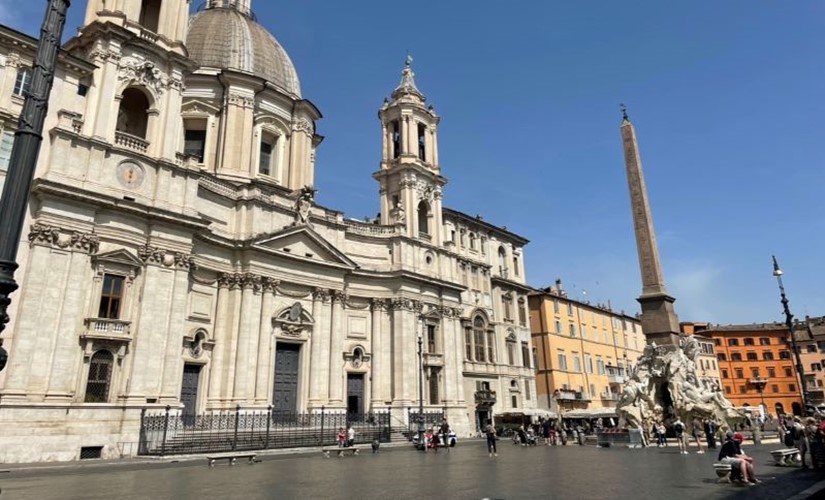 }
The College of Liberal Arts provides many opportunities for students to study abroad and experience their field in a new environment. Studying abroad can broaden one's world, create unforgettable memories and build lifelong relationships. One of these programs is a six-week trip to Rome, offered by the Department of Art & Art History.
Senior Sarah Walker participated in the trip to Italy, something she "will never forget." Walker, a fine arts major with a concentration in painting, found out about the study abroad opportunity in class.
"I was sitting in class and the head of the painting department, Wendy DesChene, casually mentioned that she was the faculty member accompanying students on the trip," said Walker. "I thought that it might be fun and once I started to look into it, I got more serious."
For many students, studying abroad can be intimidating and some are left unsure if it is really for them. Walker had similar thoughts before the trip.
"Setting up the itinerary and applying for visas and everything was a little stressful," said Walker. "I was unsure of it, even up until the day before I was supposed to leave. I am so grateful I stuck to it, though."
While the program was based in Rome, Walker and other students were able to travel around the country and see different parts of Italy.
"We were able to travel and see Northern and Southern Italy and that was great," said Walker. "There was a lot of walking around and seeing beautiful towns and buildings. The atmosphere was incredible. It's something I would never have gotten to experience just inside the classroom."
Walker also emphasized the importance of immersing oneself in the experience. Some highlights from Walker's experience include exploring exclusive botanical gardens and visiting the Uffizi Gallery in Florence.
"The group got to go to a botanical garden that only a select few people per year can visit since humans throw off the ecosystem," said Walker. "It was beautiful. We also visited the Uffizi Gallery. They had incredible pieces I've only seen in textbooks. They had these massive walls of stuff that you couldn't comprehend unless you were there."
Walker said the trip changed her worldview.
"I had to challenge myself a little bit to get out there and immerse myself in the culture," said Walker. "It helped my interpersonal growth and that reflection on my experiences after coming back to the United States allowed me to grow too. I am a lot more confident in myself as an artist and as a person."
Walker advises interested students to take the leap and experience study abroad.
"First of all, hit the stair-stepper," said Walker. "There was way more walking than I've ever done before. Also, take risks. It can be a little overwhelming at times, but the experiences are well worth the struggles, and I am so grateful that I go to go. Just go for it."
To learn more about study abroad opportunities in the College of Liberal Arts, visit here.
Tags: Art and Art History
Related Articles
---