COURTNEY WINDHAM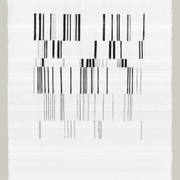 PRACTICING GRAPHIC DESIGNER; ASSOCIATE PROFESSOR; SCHOOL OF INDUSTRIAL AND GRAPHIC DESIGN; COLLEGE OF ARCHITECHTURE, DESIGN, AND CONSTRUCTION
BETWEEN THE LINES:
"Between the Lines" is part of a larger body of work called Pattern Play. The prints are organic patterns and often mimic shapes and movements in nature. They are created using custom laser-cut acrylic shapes stamped onto paper and are quick studies in composition and white space. This print is not only a hand- made piece existing on paper but it is intended to also be viewed in the form of an animation through the lens of an app, building a connection between the realm of the handmade and time-based digital media. The "Between the Lines" accompanying animation depicts a yellow ball bouncing and falling through the lines on the page. To view the animation, download a free augmented reality app called Layar. Hold the viewfinder of your device over the print image. Tap the screen and the image will trigger the app to play the video.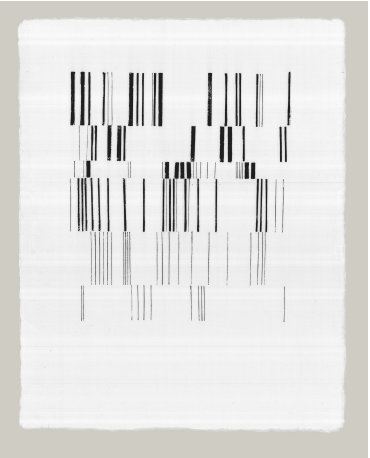 Design
Between The Lines
Black Ink on Hand-made White Paper
16 Second Animation
23" x 18", unframed
2018
Between the Lines from Courtney Windham on Vimeo.
Last Updated: July 24, 2018