SHOWCASE 2018
THE WORK OF CREATIVE SCHOLARSHIP
Jule Collins Smith Museum of Fine Art
September 28-October 11 (Art Gallery open through October 14)
WHAT IS SHOWCASE?
SHOWCASE is a feast for all of the senses and celebrates the very best creative work of Auburn faculty and students in the fields of fine art, applied art and design, performing arts, creative writing and other related disciplines. A panel of Judges have selected eighty-six creative works for the SHOWCASE 2018 exhibition at the Jule Collins Smith Museum of Fine Art (JCSM). The remaining entries are included in our digital gallery hosted at the SHOWCASE 2018 website. The SHOWCASE catalogue features all selected work for the exhibition at the JCSM Harbert Gallery.
In addition to the exhibited work, live performances are scheduled in the JCSM Auditorium and the Grand Gallery and Telfair Peet Theatre during the two weeks of the exhibition. If you have any questions about the SHOWCASE, please contact:
AWARDS:
We will be honoring the best students' creative works with awards on Sept. 28 Opening Reception of the SHOWCASE 2018. Don't miss this event, it might be YOU!
CATALOGUE:
SHOWCASE 2018 will produce a printed volume, which will feature a wide cross-section of exhibited work from the event. An online version of this catalogue will also be hosted on the SHOWCASE 2018 website.
SCHEDULE OF EVENTS:
Friday, September 28:
5:00pm- Cocktail reception begins in the JCSM Grand Gallery- Cash Bar
5:00-6:00pm- Modern Dance solos- JCSM Atrium/Patio
6:00-7:00pm- Awards Ceremony and Mosaic Performance- JCSM Auditorium
7:00pm- Exhibit Grand Opening- JCSM Harbert Gallery- Food will be served in the Grand Gallery

Sunday, September 30:
2:00pm- Matt Hoch Lecture/ Voice Recital- Jule Collins Smith Museum Auditorium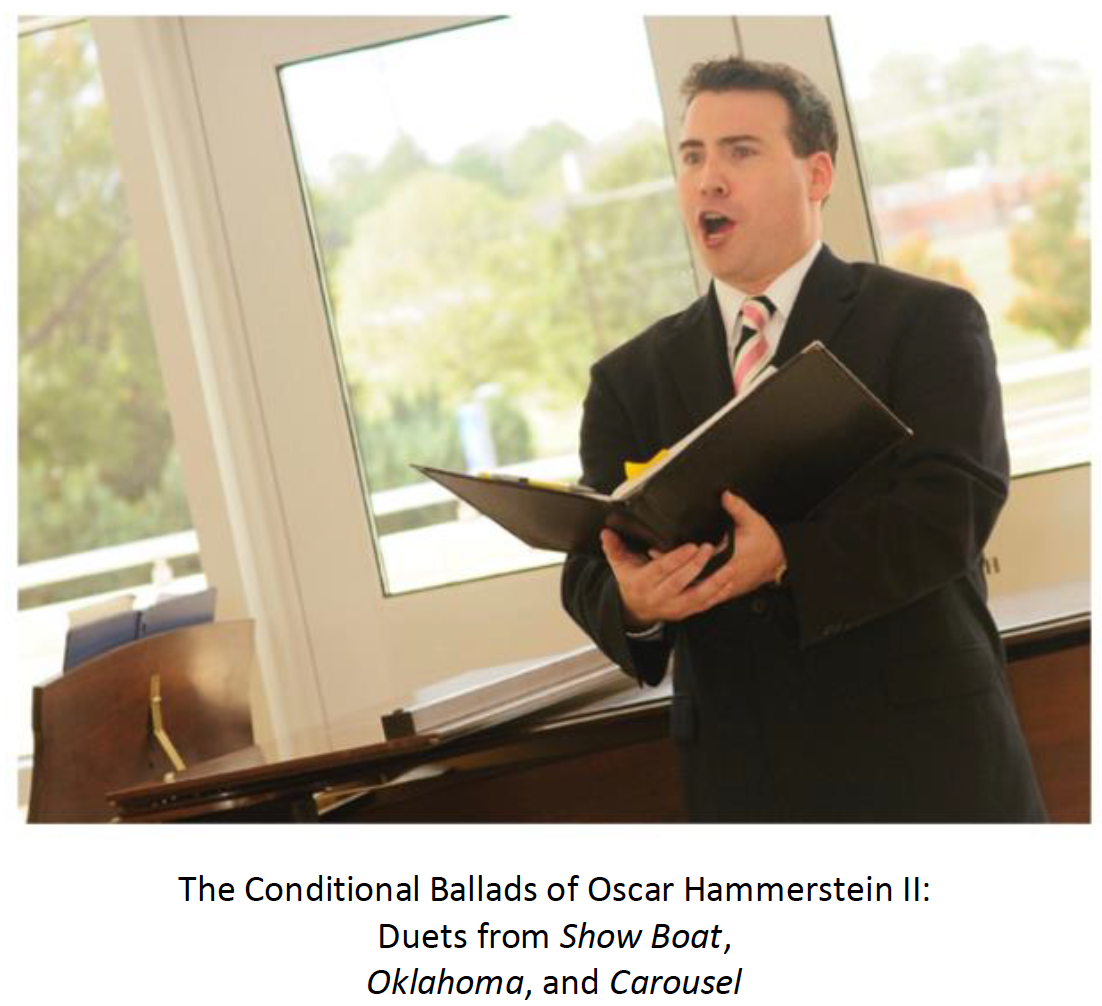 Wednesday, October 3:
6:00pm- Dance Performances- Telfair Peet Theatre
Thursday, October 4:
(Lunch and Dinner are avaliable)
12:00pm- A lecture-recital of songs by Tom Cipullo- JCSM Grand Gallery
Dr. Elizabeth Benson
12:30pm- Poetry Reading- JCSM Grand Gallery
Dr. Alyssa D. Ross
6:30pm- Poetry Reading- JCSM Grand Gallery
Holly Dunlap
7:00pm- Music/DancePerformance- JCSM Grand Gallery
Chaitra Gururaja and Dr. Ameya Kolarkar

Sunday, October 7:
2:00pm- Voice Recital video- JCSM Auditorium
Patty Holley
Last Updated: September 10, 2018