Mission of the Department of Theatre and Dance
Theatre has the potential to foster dialogue, alter perceptions, and inspire social change.
The Auburn University Department of Theatre and Dance is dedicated to the education and professional training of theatre artists, scholars, and audiences within a liberal arts environment. The Department champions the interaction between theory and practice and produces citizen artists who advocate for the arts through their own work in local, national, and international communities. Auburn University theatre and dance students think critically, creatively, and collaboratively and carry their knowledge from rehearsal spaces and classrooms to stages, campuses, and communities worldwide.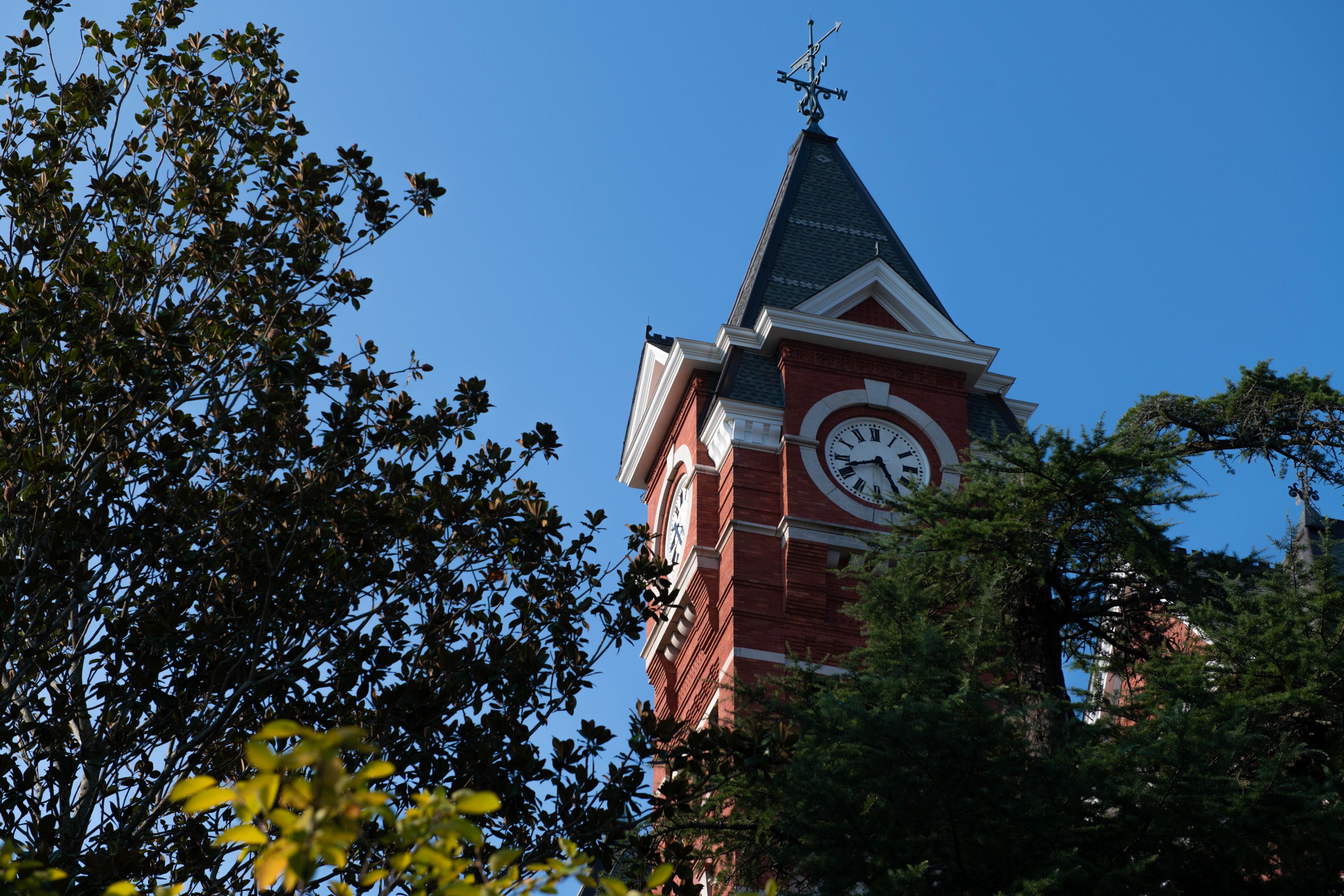 Last Updated: April 16, 2021