Internships in Political Science
You may receive 3-6 elective credit hours by completing an internship in a political science-related organization. Internships provide valuable practical experience by applying some of the "book learning" acquired in your coursework. They also give you the opportunity to make contacts that may be valuable when job searching. Internships are typically completed during your junior or senior year (or during the summer in between).
Here are three ways to locate an internship:
You may contact elected national, state or local political officials, government administrators, lobbying organizations, non-profit organizations, law firms or political campaign organizations and ask for an internship position.
A limited number of internship positions are available from organizations that contact our department directly seeking interns. If you're interested in these positions, contact the Department of Political Science and complete an application at least one month before the beginning of the semester in which the internship begins.
The Auburn on the Hill program connects Auburn students to prestigious congressional internship opportunities in Washington, D.C. Visit their website to learn more about information session dates, application deadlines and materials, housing information and answers to other questions you may have.
Internship Approval and Academic Credit: Contact the Department of Political Science at least one month in advance of your internship to receive approval and arrange for academic credit. You cannot arrange to receive credit after the internship begins.
All internships are graded pass/fail. Generally, you must produce a paper(s) that compares and contrasts what you learned in class with what you experienced or observed on the job.
Contact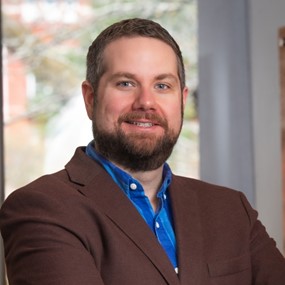 Matthew Clary
Senior Lecturer
mqc0003@auburn.edu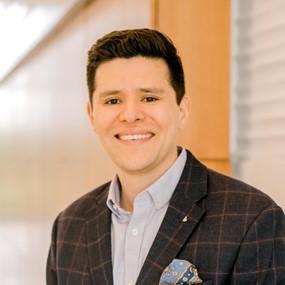 Daniel W. Robinson
Career Services Specialist
dwr0008@auburn.edu