What can I do with a political science degree?
By studying political science, you'll gain a versatile set of skills that can be applied in a wide range of exciting careers in:
Government
Law
Business
International organizations
Nonprofits
Campaign management and polling
Journalism
Education
Electoral politics
Research
For help with your resume, internship/job placement or general career advice, contact the Office of Career Services or make an appointment through Advise Assist.
In addition, the College of Liberal Arts has a pre-law advisor who provides information about law schools and legal careers.
Contact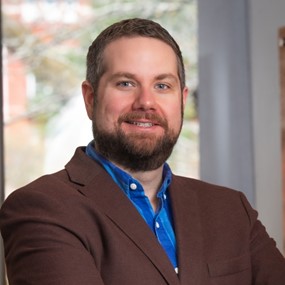 Matthew Clary
Senior Lecturer
mqc0003@auburn.edu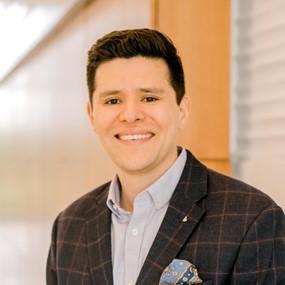 Daniel W. Robinson
Career Services Specialist
dwr0008@auburn.edu