Thomas R. Nadar Memorial Endowed Scholarship established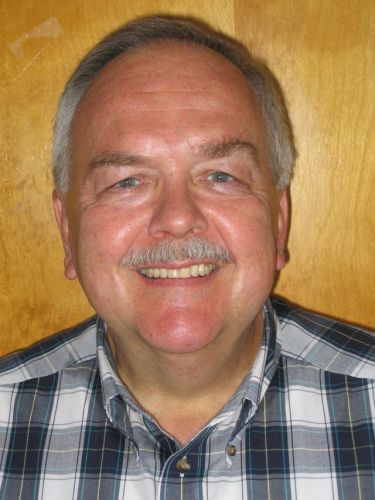 An endowed memorial scholarship has been established to honor German professor Tom Nadar and promote his love of language. The recipient will be an Auburn University College of Liberal Arts student pursuing a degree in German or German international trade. 

"We hope this scholarship will give at least a little financial ease and encouragement to a student who is willing to do what it takes to pursue his or her dream of the study of the German language," Nadar's family said in a statement. 
Family, friends, and colleagues have contributed to this scholarship to memorialize Thomas R. Nadar, a well-respected professor and dearly loved sibling of the Nadar family. 

Nadar was born in Chicago on January 26, 1946, the first of seven children born to Ray and Gloria Nadar. Always an excellent student, he also developed his love for music and foreign languages early on. These stayed with him throughout his life. His academic career started at the University of Notre Dame in 1964. During his college years, he spent a life-changing year in Innsbruck, Austria. When Nadar returned to Notre Dame after the year of study abroad, he had made up his mind: he was going to be a professor of German.
After graduating from Notre Dame with honors, he went on to pursue a master's degree and a PhD at the University of Michigan. During this time, he was awarded a Fulbright Scholarship to do research in Berlin for his dissertation, which combined his two passions—music and German. While in Berlin, he made deep friendships which would last until the day he died.
Before his appointment at Auburn in 1987, he taught at SUNY Albany and the University of Oregon. He won several awards for outstanding teaching at each institution. 
"When he came to Auburn, he was proud and grateful to be associated with such an impressive institution. After nearly 30 years, Tom still relished teaching and making the subject come alive. Nothing made him happier than 'converting' a student into becoming a German major," said Traci O'Brien, associate professor of German and chair of the Department of Foreign Languages and Literatures.
For more information, or to apply for this scholarship, please contact Traci O'Brien by email or call 334-844-4345.
Related Articles
---