CLA awards professorships recognizing outstanding teaching, research and outreach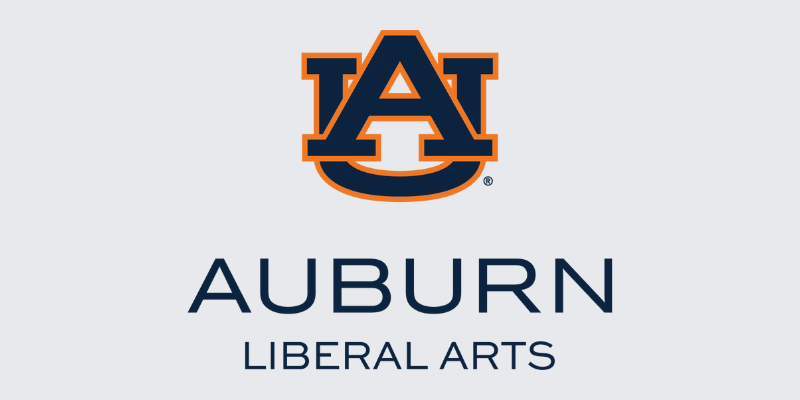 The College of Liberal Arts is pleased to announce the appointments of four faculty members to endowed professorships, beginning October 1.
Congratulations to the following recipients:
Mitchell Brown, professor of political science, was named the Curtis O. Liles III Endowed Professor.
James Shelley, professor of philosophy, was named the Lloyd and Sandra Nix Endowed Professor.
Michael Kozuh, professor of history, and Mary Sandage, associate professor in speech, language and hearing sciences, were named Jane Dickson Lanier Endowed Professors.
"These deserving professors make an impact in their classrooms every day," said Jason Hicks, dean of the College of Liberal Arts. "We are proud to recognize them for their commitment to student success, and we are especially grateful for our donors who generously support faculty excellence."
An endowed professorship, one of the highest honors bestowed upon a faculty member, recognizes excellence in teaching, research and service. For more information about establishing or supporting an endowed professorship, contact the CLA Advancement Office at libarts1@auburn.edu or 334-844-1483.
Tags: Faculty Office of the Dean Speech Language and Hearing Sciences History Philosophy Political Science
Related Articles
---