Auburn Gulf Scholars Program Call for Faculty Fellows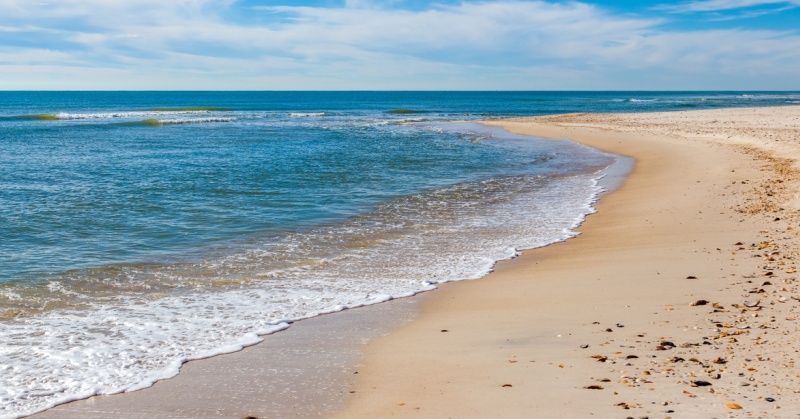 The Auburn Gulf Scholars Program, a partnership with the National Academies of Science, Engineering and Medicine, announces their call for applications for the Auburn Gulf Faculty Fellowship program.
The mission of the Gulf Scholars Program is to prepare undergraduate students to become change agents for inclusive Gulf region sustainability and resiliency. The Gulf Faculty Fellowship Program is a one-year fellowship, with the possibility for renewal, funded by the National Academies of Science, Engineering and Medicine, designed to encourage teaching and outreach on Gulf Coast sustainability issues. Tenure-track and non-tenure track faculty in a wide variety of fields, including the social sciences, natural sciences, human sciences, humanities, arts, design, business and engineering, are encouraged to apply to become a Gulf Faculty Fellow.
Faculty Fellows must add Gulf sustainability issues to one or more existing or new undergraduate classes as a module, section or project in the class. Faculty should plan to keep this Gulf component in their class(es) beyond the funding period. A small number of students in the Gulf Scholars program will take these classes as electives. Interdisciplinary teaching and community engagement are encouraged. Classes should address one or more sides of the Auburn Sustainability Compass (nature, economy, well-being, and society), and should cover at least one of the U.N. Sustainable Development Goals.
Gulf Faculty Fellows will receive an award of $2,000, with the possibility of renewal for a second year and an additional $2,000. Additional funding is available for outreach projects, class travel and other teaching-related expenses, upon request.
There will be a Zoom open house for faculty who are interested in the Gulf Faculty Fellowship on Dec. 12, 2023 from 9am-10am at the following Zoom link: https://auburn.zoom.us/j/83331397465.
The application for the Gulf Faculty Fellows program will open on Nov. 3, 2023, and applications are due Jan. 19, 2024. To apply, complete the form: https://auburn.qualtrics.com/jfe/form/SV_3eBXkVWLU683T1k.
For questions, contact Rebecca Retzlaff, Director of the Gulf Scholars Program, rcr0001@auburn.edu or go to aub.ie/gsp.
Tags: Faculty Interdisciplinary Programs Political Science Academic Sustainability
Related Articles
---