Faculty Spotlight: Duha T. Altindag, Department of Economics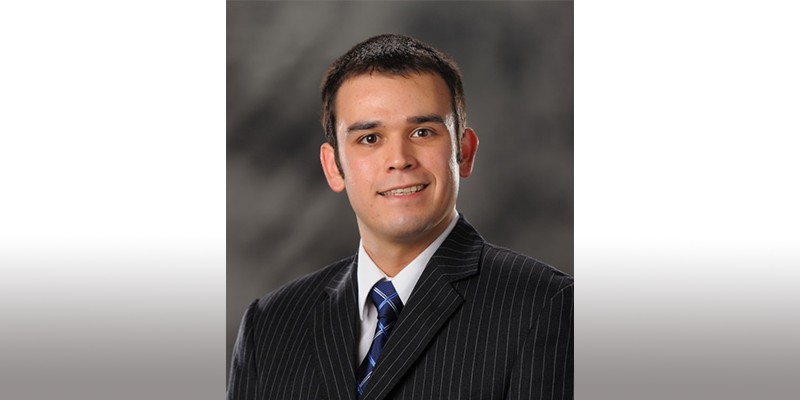 Duha Tore Altindag, an associate professor of economics, was born in Istanbul, Turkey, and decided to come to the United States 15 years ago to pursue graduate education in the field of economics. He explained that the graduate economics programs in the U.S. are superior to those in Turkey and elsewhere around the world.
"Almost every economist who is successful was trained in the U.S.," said Altindag, who graduated with his master's and doctoral degrees from Louisiana State University.
Altindag's areas of research include labor economics and the motivation of politicians, which stemmed from his interest in writing about the activities of political figures and the labor market. He said he used to hold a lot of respect for politicians and thought of them as the highest quality citizens in a society since they were elected to their positions by the public in most situations. His expectations were that they would be selfless and pursue the interests of society even at the expense of their own priorities. However, his readings and research painted a different picture. Altindag discovered that elected officials were prone to acting on their own self-interests.
"It was a disappointment for me, leading me to study the issue of how to get elected officials to perform better. Learning how to incentivize leaders to perform better has been central to several projects of mine," he explained. He added that this problem is not limited to only politicians but extends to leaders of all organizations and at all levels of management, regardless of how selfless they seem.
Since entering academia as a professor, Altindag has enjoyed seeing his students grow intellectually. He compares it to teaching the alphabet.
"I am teaching my students the alphabet — ABCs — and giving them examples of words they can spell using these ABCs in my classes. Later they build new words. It amazes me to see them form new words that I had not given them."
In addition to labor economics, Altindag has conducted research in the areas of university operations during the COVID-19 pandemic and the effectiveness of online education versus traditional education. These articles along with other research can be found on his website at https://sites.google.com/view/duha-altindag/.
Related Articles
---