Department of Theatre recognized for excellence in education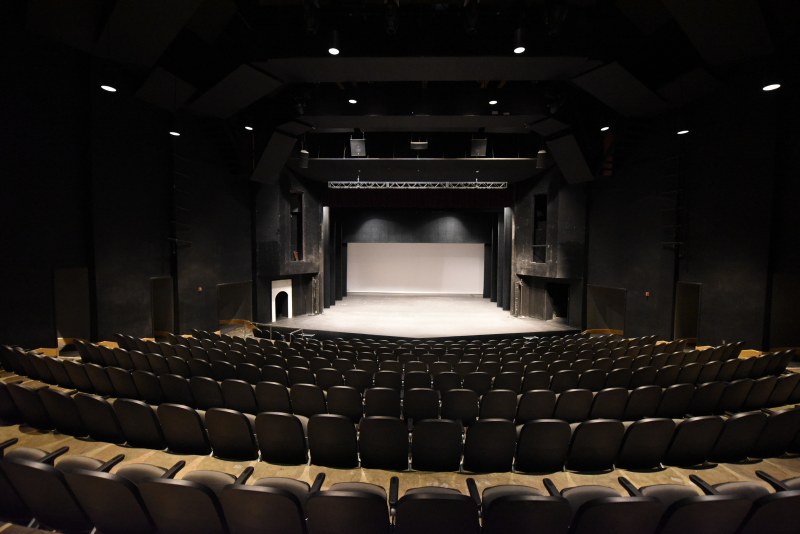 Created in 2013 by the University Senate and selected by the Teaching Effectiveness Committee, the award recognizes the collaborative efforts of a department to advance education and promote teaching excellence by fostering innovative learning approaches.
"We are incredibly excited by the possibilities of this award and are eager to engage even more fully in cultivating a vibrant culture of learning in our department," said Associate Professor and Department Chair Chase Bringardner.
The Department of Theatre will receive $30,000 to support a three-year plan designed to advance innovative pedagogical practices and promote performative excellence. By offering workshops and community events aimed at fostering critical engagement, the department hopes to expand the scope of its work to have a broader impact on the campus.
"The Department of Theatre has dedicated much time to thoughtfully crafting a project that is well-aligned to their departmental mission and vision statements. We are excited to see their project unfold," said Teaching Effectiveness Committee Chair Murali Dhanaeskaran.
Tags: Theatre and Dance
Related Articles
---