The English major consists of 36 hours of English (ENGL) courses, 18 of which must be at the 4000-level or above. You must earn a C or better in any course counted toward the English major.
Curriculum Requirements:
English Core (9 hours)
The English Core consists of three parts:
       1. A course in linguistics and rhetoric (3 hours) chosen from the following:*
3110 Survey of Linguistics
3120 Survey of Rhetoric
4140 Language Variation
4150 Topics in Language Study
4160 Technology, Literacy, & Culture
4180 Rhetorical Theory & Practice
5410 History of the English Language
*Students in the professional and public writing track CANNOT choose 3120 or 4180 to satisfy this requirement.
         2. A course in globalism, sustainability, or diversity (3 hours) chosen from the following:
3710 Survey of African-American Literature
3850 Study in London
3870 World English Literature
4160 Technology, Literacy, and Culture
4450 African-American Literature
4710 Topics in Gender & Literature
4720 Topics in Minority Voices & Literature
4740 Environment, Literature, and Culture
3. A course in 4000-level literature (3 hours). Students in the literature track MUST take 3130 to satisfy this requirement.
Major Track (18 hours)
English Electives (9 hours)
Any three ENGL courses not required in English core or major track
No more than one of these courses can be from the 2000-level
In addition to the requirements above, the English major requires a minor. Your minor must be in a field that will help you achieve your career goals.
More details can be found in the Auburn Bulletin.
Contact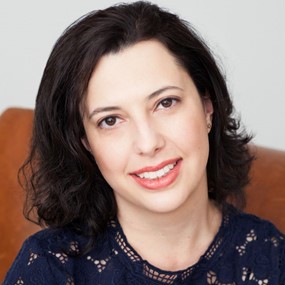 Anton DiSclafani
Associate Professor
Director of Undergraduate Studies
abd0025@auburn.edu