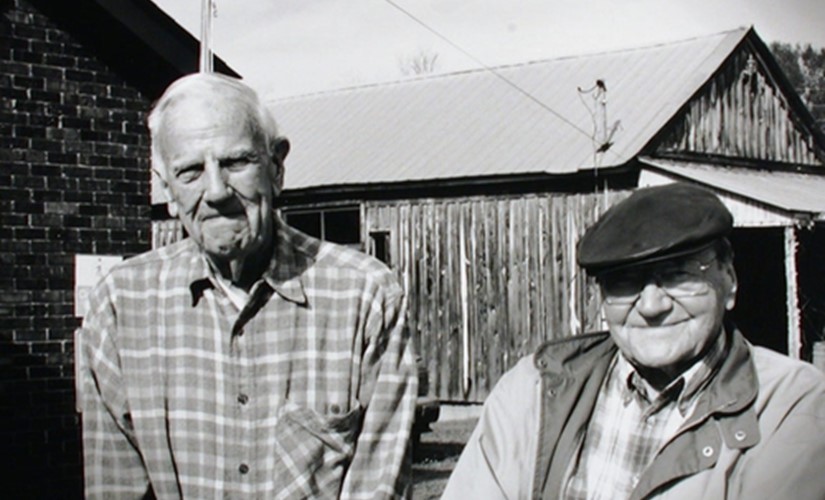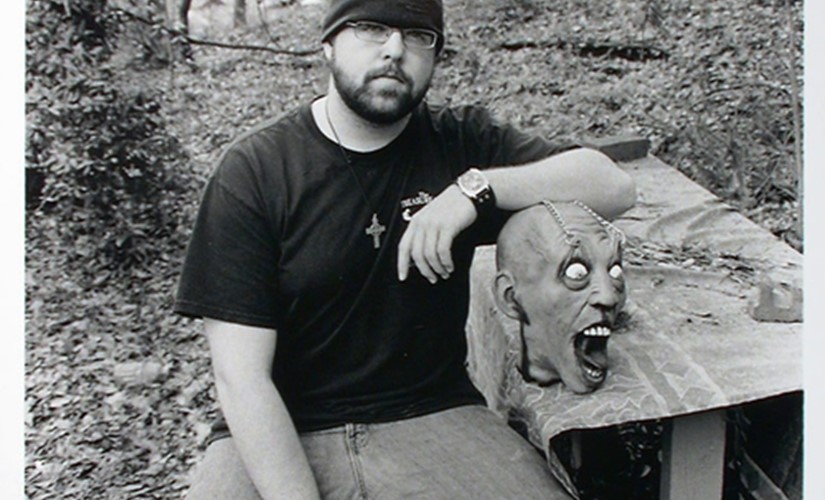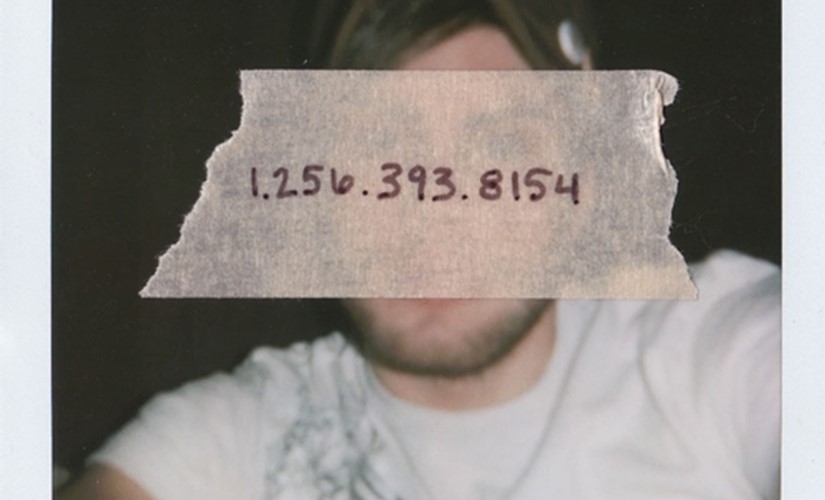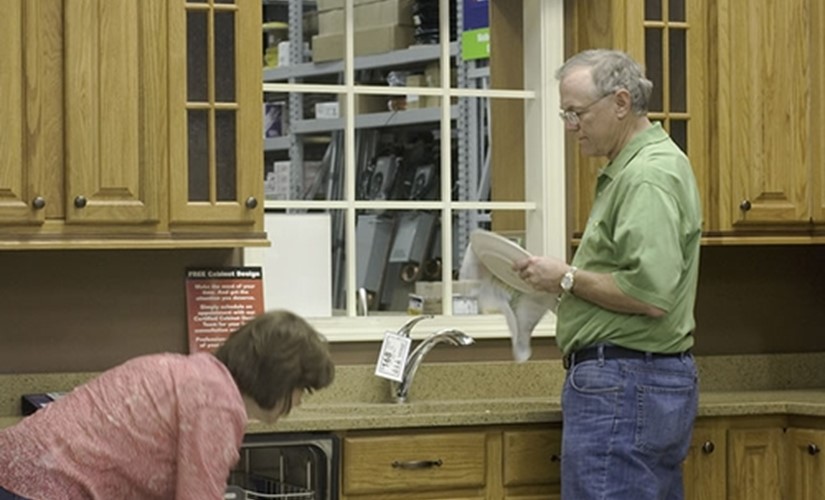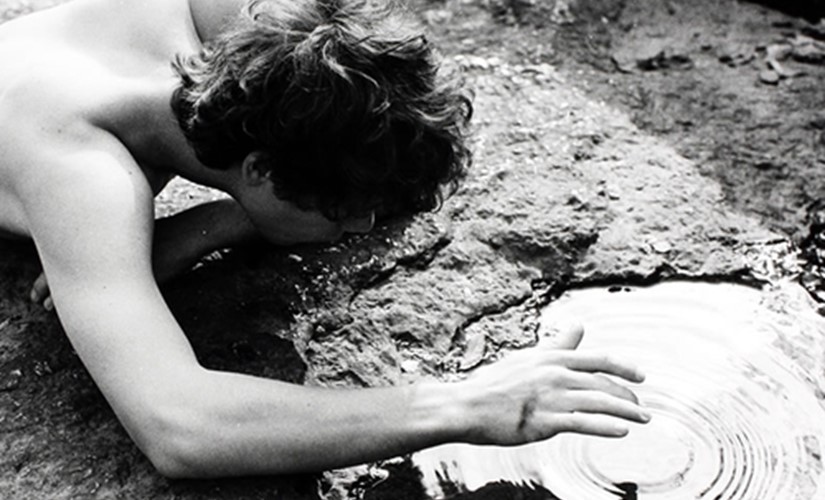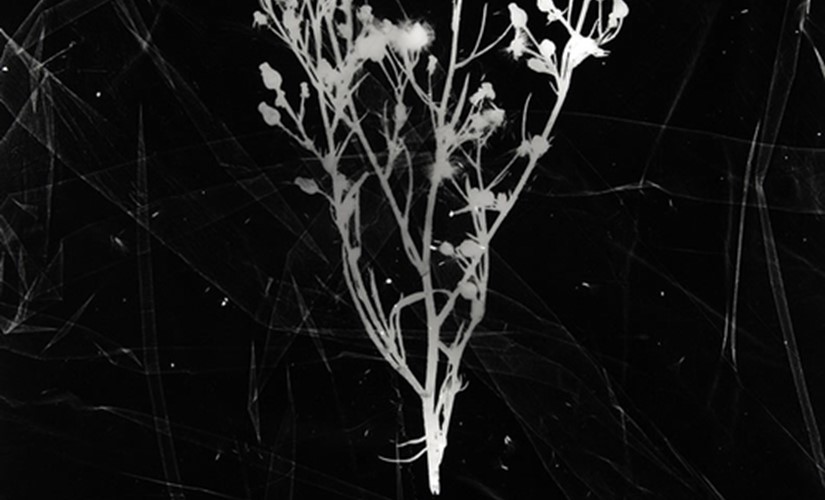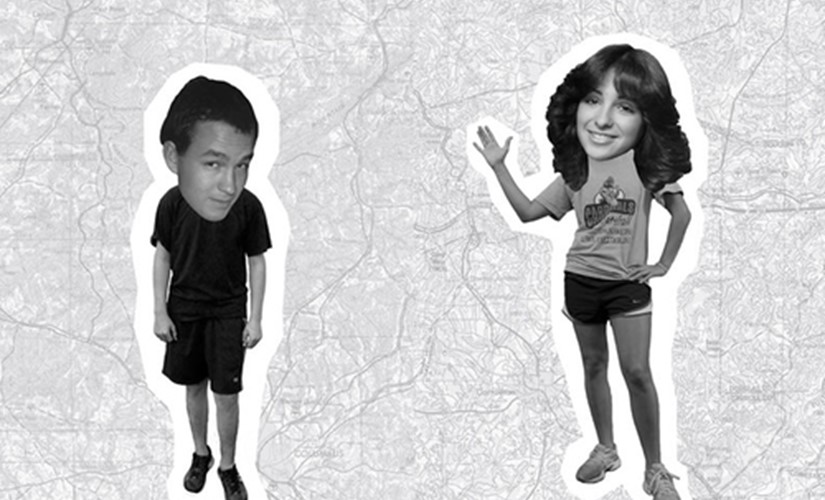 }
Technique and Vision
Auburn's photography area offers studio courses that are designed to train professional contemporary practicing artists. Coursework fosters solid technical skills in a range of processes and technologies, both analog and digital, and encourages students to explore the language of the photographic image.
Intellectual Research
Students at all levels work to produce images that approach their individual interests with sensitivity and intelligence. While gaining experiences in traditional and contemporary photographic practices students explore the creative, expressive and conceptual potential of the medium of photography. Through reading, writing, and individual and group critiques, students develop critical thinking skills informed by historical and contemporary discourse.
Coursework
A student wishing to concentrate in photography within the BFA program must complete a comprehensive sequence of four photography courses and a senior project capstone course in which the student is challenged to develop a mature artistic voice through lens-based media. In this track a student is open to work in traditional photography media, video and installation, or pursue projects that combine other media or practices.
Facilities
Our equipment and facilities include a black and white wet darkroom for silver and alternative process photography, a basic north light studio space, a state-of-the-art digital lab with scanners and large format inkjet printers, and a dedicated classroom and critique space. There are a number of medium and large format cameras and enlargers, lighting and other equipment for student use. Students are expected to provide their own primary camera and expendables such as film and paper. Students pursuing the BFA degree with a concentration in photography are encouraged to purchase a more professional camera outfit, but only after several courses.
The Minor in Photography is designed to give students a foundation in creative photography in the context of fine art. Instruction in both analog and digital photography are covered. The Minor in Photography is open to all students, excluding studio art and art history majors.