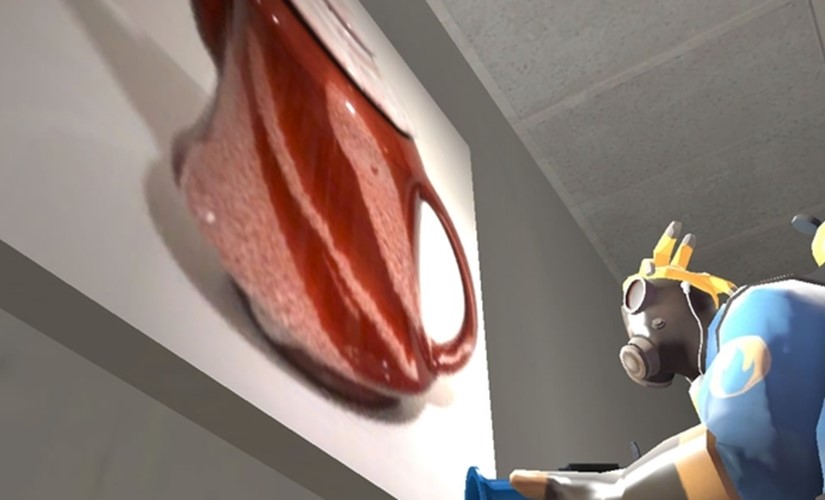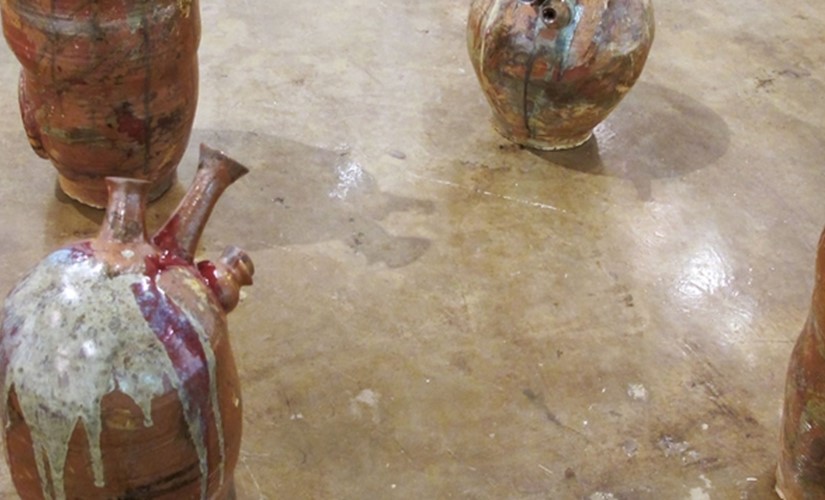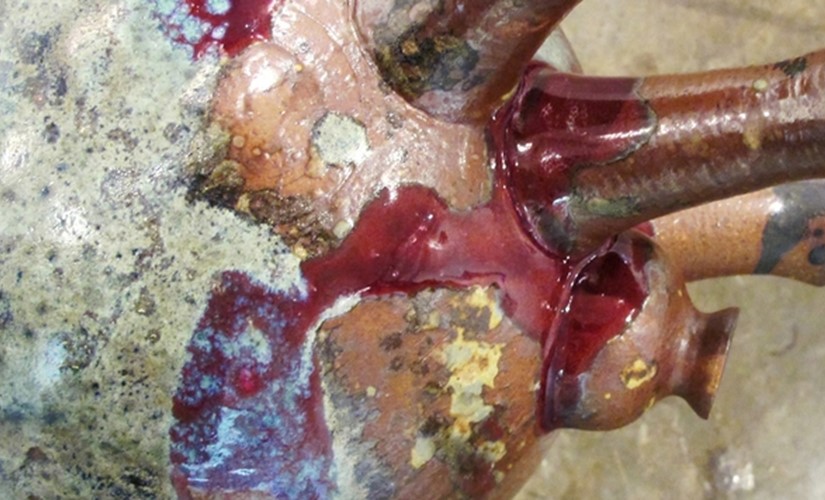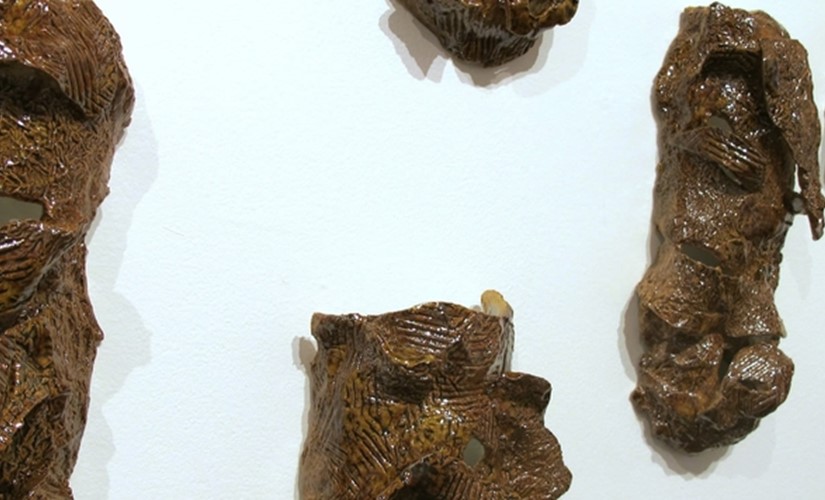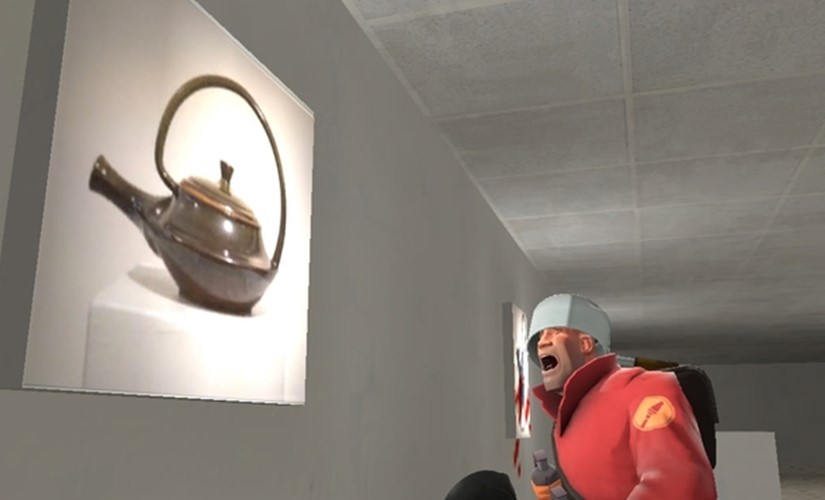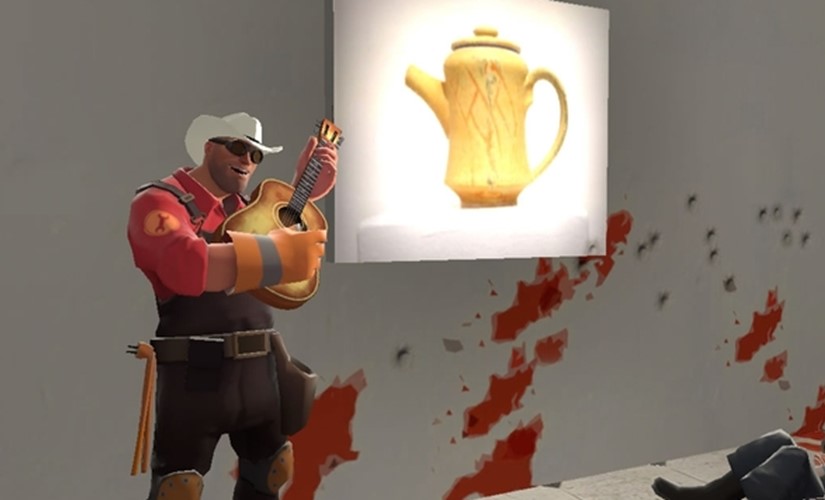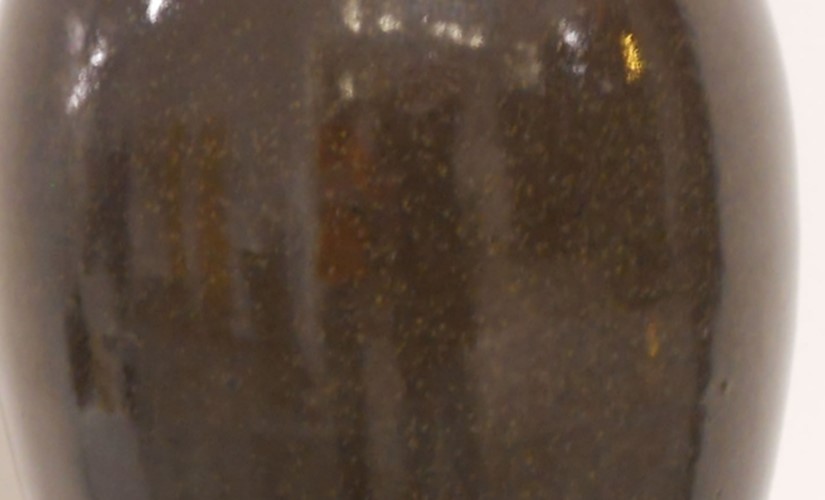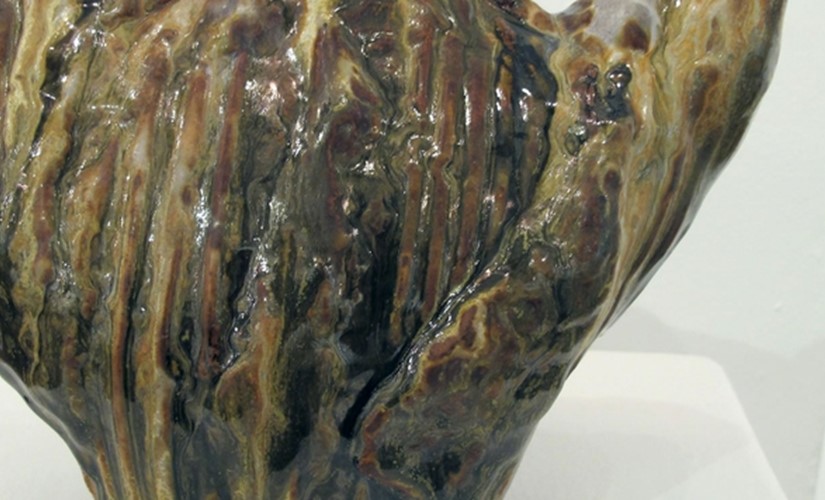 }
Experience
Ceramics studio courses cover a wide range of processes and techniques in pottery-making and clay sculpture. Course offerings present a broad perspective on contemporary practices in the discipline of ceramics.
Introductory classes offer experience in clay modeling and construction, in casting, and throwing on the potter's wheel. Intermediate and advanced courses encourage individual exploration of utilitarian and/or sculptural pottery work, and sculptural work in a range of styles and approaches. For those with a particular interest in the area, the four-course ceramics sequence prepares the student for the senior project in ceramics, and leads to the Bachelor of Fine Arts degree with a concentration in ceramics.
Facilities
Ceramics studios, housed in the 3-D Arts Building on the west edge of campus, are spacious and well-equipped. There are separate studios for introductory and for advanced students, as well as for plaster working and glazing. We have 20+ potter's wheels, 2 pugmills and 2 clay mixers, 30 and 50 cubic ft. gas-fired kilns, 2 large electric kilns, a slab roller and a hydraulic clay press. We also have a large covered patio for raku firing and experimental firing processes.