Art

|

Painting and Drawing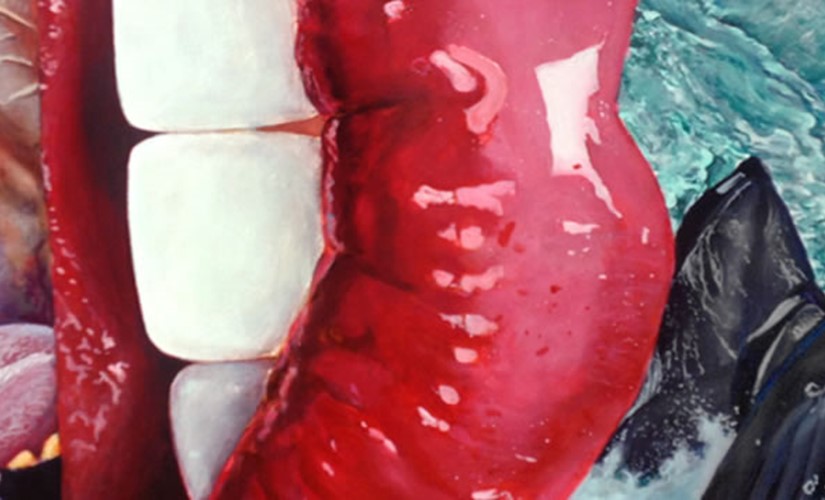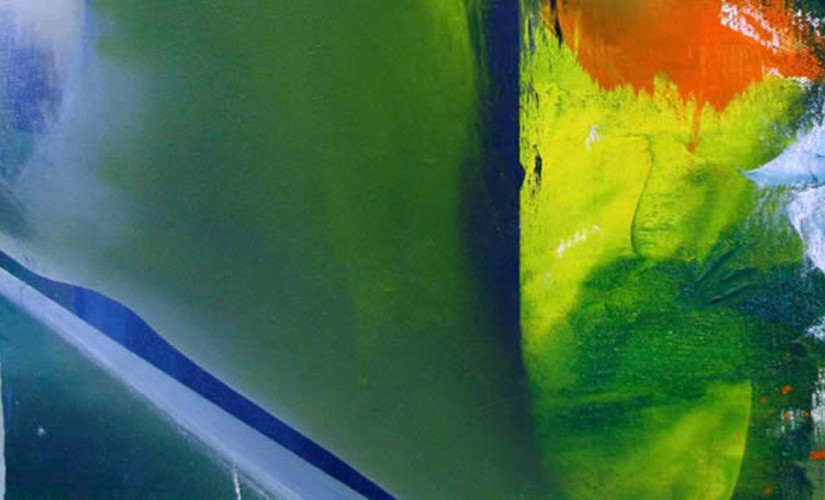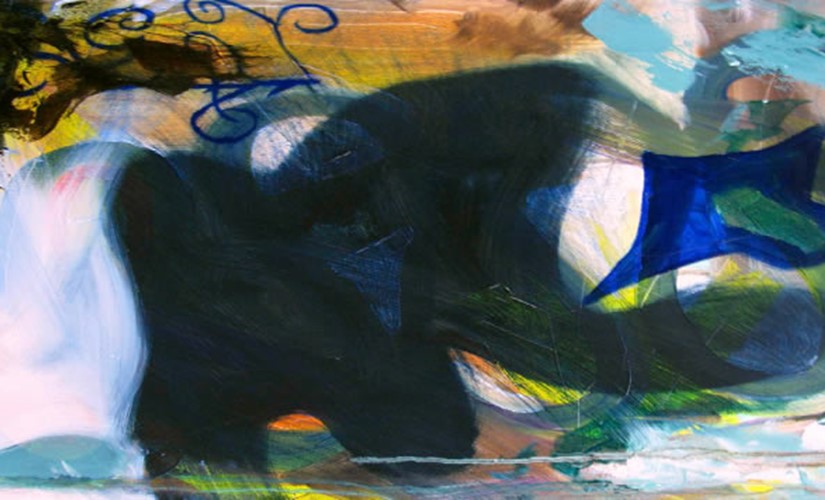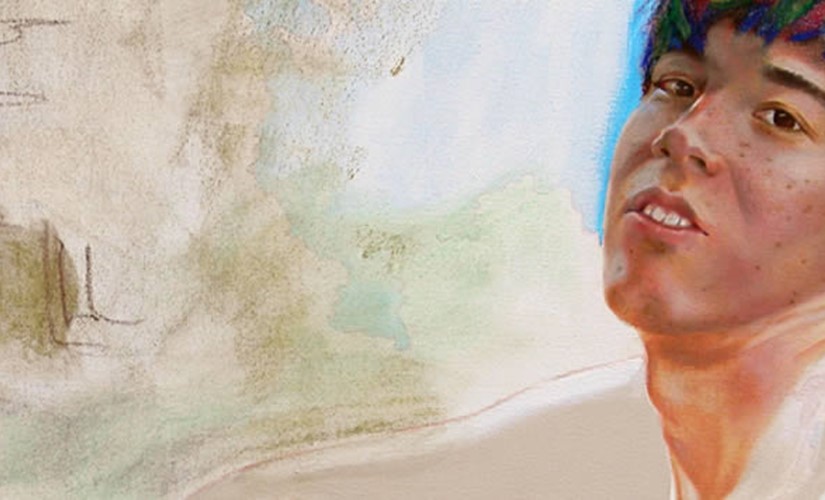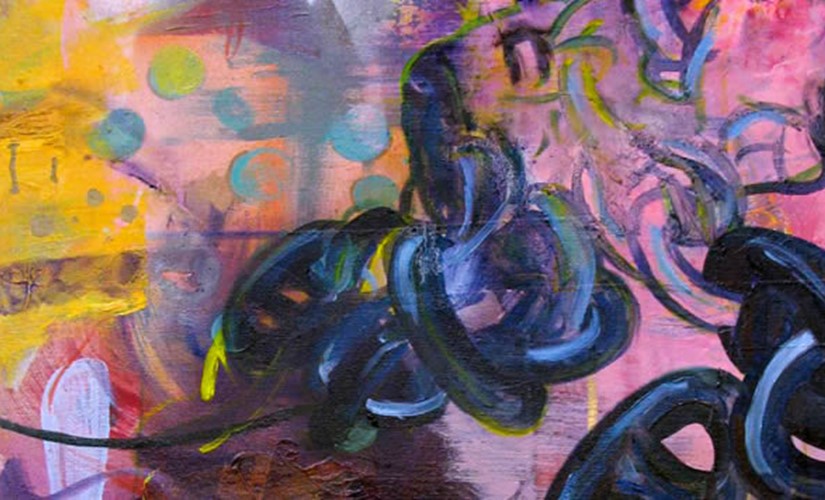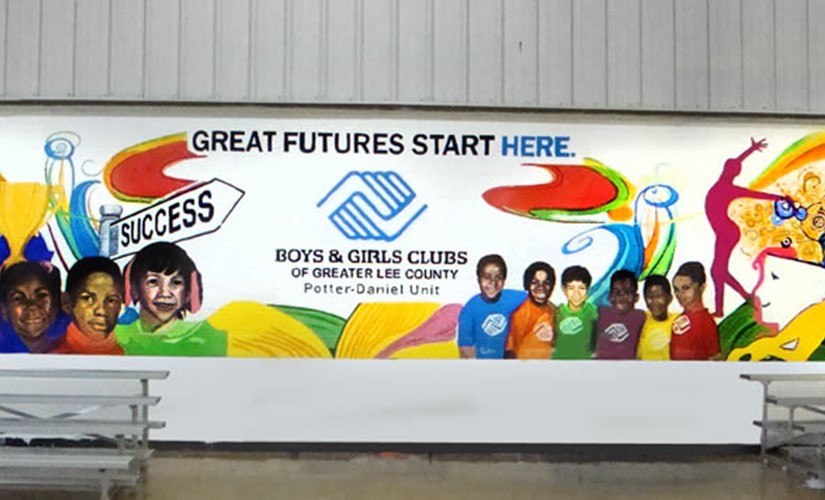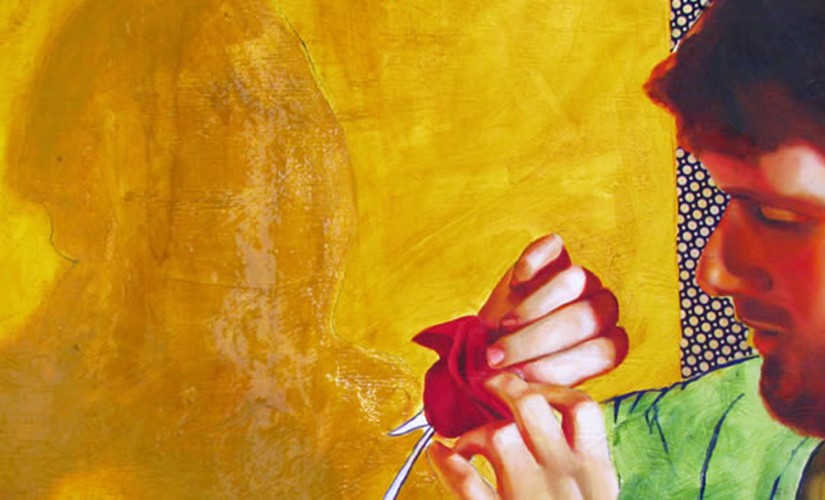 }
Investigate
Painting and drawing students are given a strong grounding in traditional methods and materials. A variety of techniques are taught in beginning level courses. This diverse approach is complemented by a focus on contemporary theory so that conceptual and experimental investigation can be explored in upper level courses.
Develop
Advanced courses permit students to work conceptually with mixed-media approaches using photography, collage, drawing, printing, digital imagery, sculpture and unconventional or appropriated materials to create artworks, while others work with installation or site-specific concerns. Special topics courses add breadth and depth to the painting curriculum. Recent examples include encaustic, water-media, advanced figure drawing and critical theory in studio practice.
Mentorship
Our faculty members are practicing artists committed to the ever-evolving dialogue of contemporary fine art painting. Their primary goal is to empower students to become productive, practicing artists. Emphasis is placed on skill acquisition and individual exploration with the goal of developing a personal creative vision and sustainable strategies for continuing studio practice.
Facilities
The painting facilities are located on the third floor of Biggin Hall. The spacious studios, full of wonderful north facing light, overlook historic Toomer's Corner and the heart of downtown Auburn.