Art

|

Shadowless Forest by Casey McGuire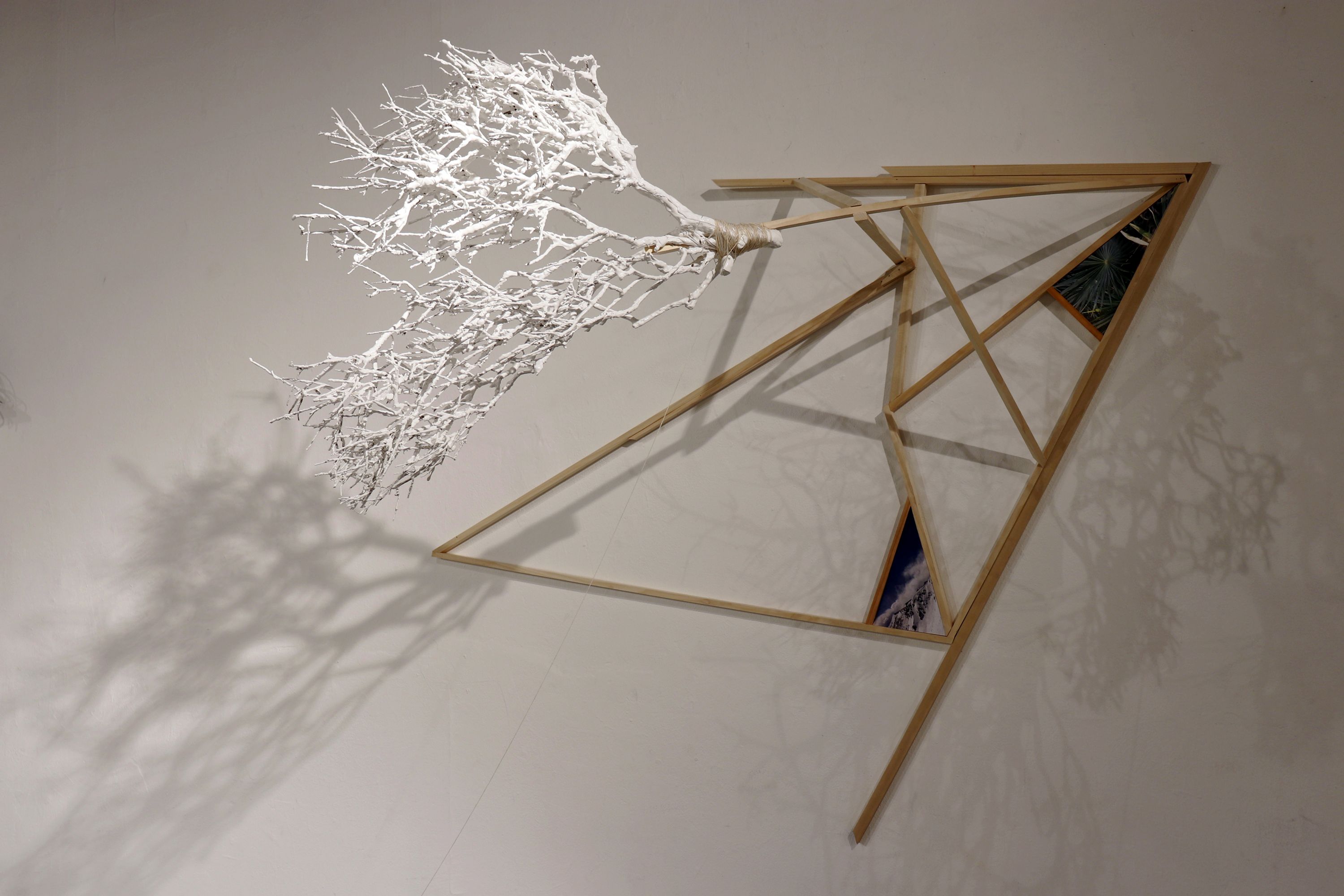 The Department of Art & Art History in the College of Liberal Arts at Auburn University is pleased to present the work of Casey McGuire. The exhibition opens in Biggin Gallery on September 4 and runs through October 2, 2019. The artist will present a lecture on her work on Wednesday, September 4 at 5 p.m. in Biggin 005; a public reception in the gallery will follow. This event is free and open to the public, and Biggin Gallery is wheelchair accessible.
About the Artist
Casey McGuire is an Associate Professor of Foundations and Sculpture at the University of West Georgia. McGuire received her BFA from Alfred University and her MFA in Sculpture from the University of Colorado, Boulder, in 2007. McGuire was featured in the October 2009 issue of Sculpture Magazine.
The daughter of a taxidermist and decoy carver she was subject to object making at a young age. Growing up in Vermont has left a lasting impression and fuels the work produced today. Her installations contain video, found objects and constructions of roadside detritus that are a conceptualization of the housing crash and the myth of the American Dream. Her Installations have been exhibited, to name a few at the Urban Institute of Contemporary Arts in Grand Rapids MI; Dairy Center for the Arts, Boulder, CO; Terminal 136, UTSA San Antonio, TX. She has also been invited to be a resident at Hambidge Center for the Arts, and the Vermont Studio Center.