Art

|

Perspectives: Photography from the Do Good Fund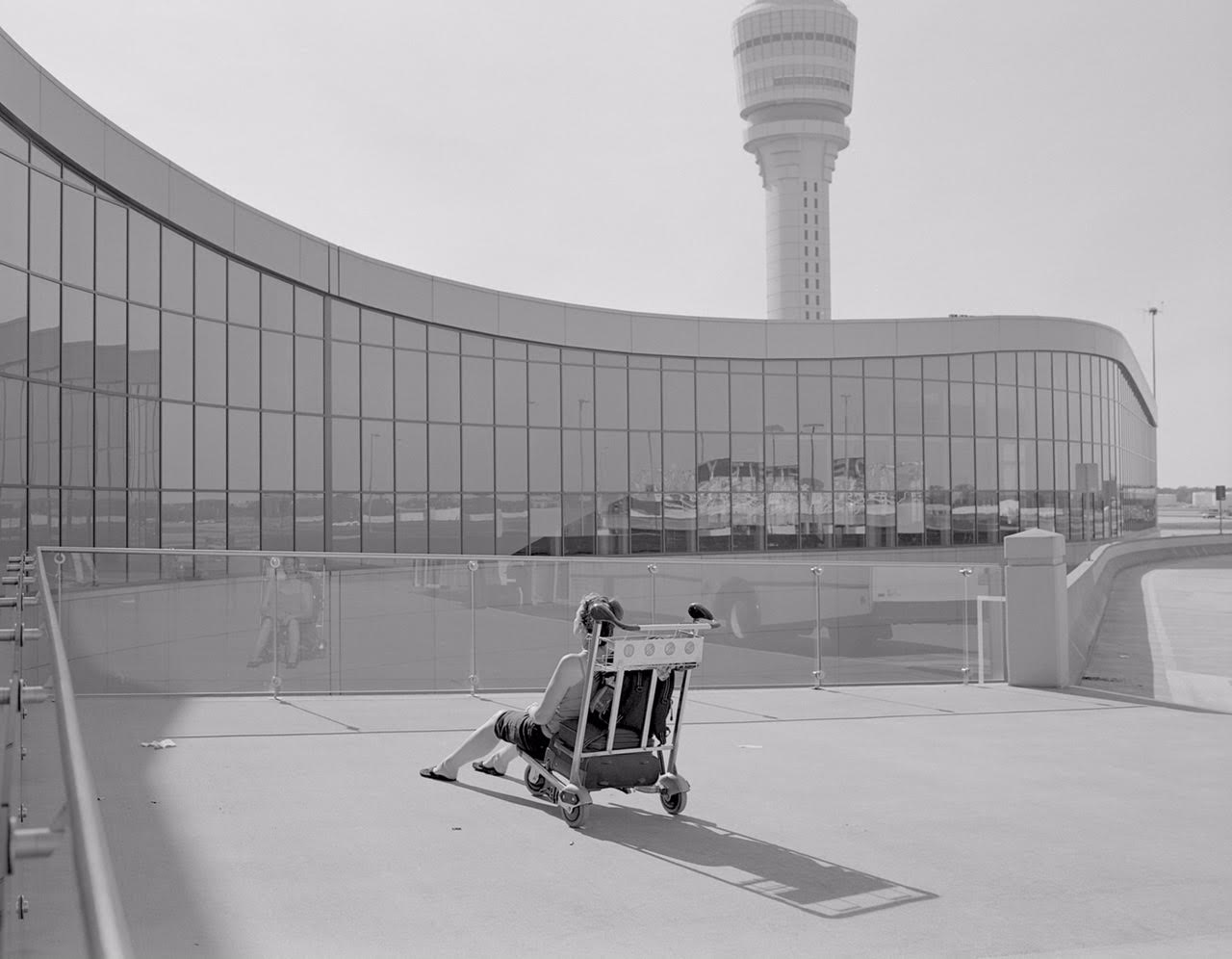 The Department of Art & Art History in the College of Liberal Arts at Auburn University is pleased to present Perspectives with works by artists from the DoGood Fund. The exhibition opens in Biggin Gallery on October 8 and runs through November 9, 2019. The opening reception will be on Tuesday, October 8 at 5 p.m. in Biggin 005;  further programming for this exhibition in collaboration with the JCSM will follow during the duration of the exhibition. These events are free and open to the public, and Biggin Gallery is wheelchair accessible.
About the Do Good Fund:
The Do Good Fund, Inc. is a public charity based in Columbus, Georgia. Since its founding in 2012, the fund has focused on building a museum-quality collection of photographs taken in the American South since World War II. The collection ranges from works by more than a dozen Guggenheim fellows to images by less well-known emerging photographers working in the region. 
Do Good's mission is to make its collection of over 500 images broadly accessible through regional museums, nonprofit galleries, and nontraditional venues, and to encourage complementary, community-based programming to accompany each exhibition.