Philosophy lecturer James Loxley Compton passes away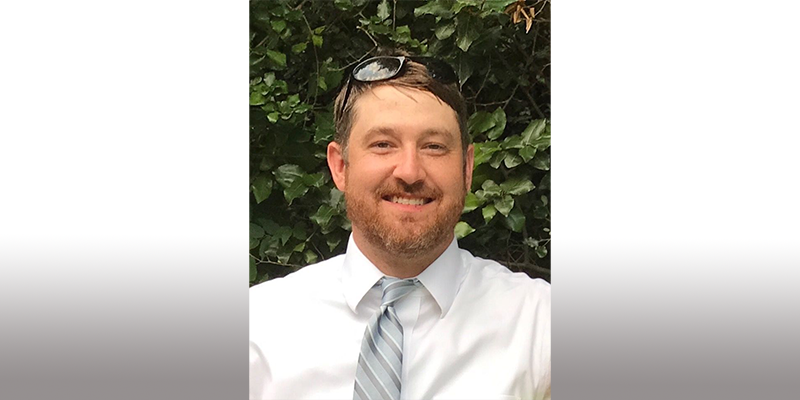 Philosophy lecturer Dr. James Loxley Compton passed away suddenly on Friday, Sept. 22. Loxley was a beloved member of the Auburn community, and faculty and students will remember him for his caring nature and passion for teaching. He was a 2007 graduate of Auburn's philosophy department and had taught philosophy and religion courses at Auburn since 2012. He received his PhD in philosophy from the University of Birmingham.
A memorial service will be held at 11 a.m. on Tuesday, Oct. 3, at St. Dunstan's Episcopal Church in Auburn. The family invites all to the service and afterwards the fellowship hall to celebrate Loxley's life.
In lieu of flowers, the family requests donations to a scholarship established in Loxley's honor. Contributions may be made online here. 
Tags: Philosophy
Related Articles
---