AU Speech and Hearing Clinic offers special programs for persons with Parkinson's disease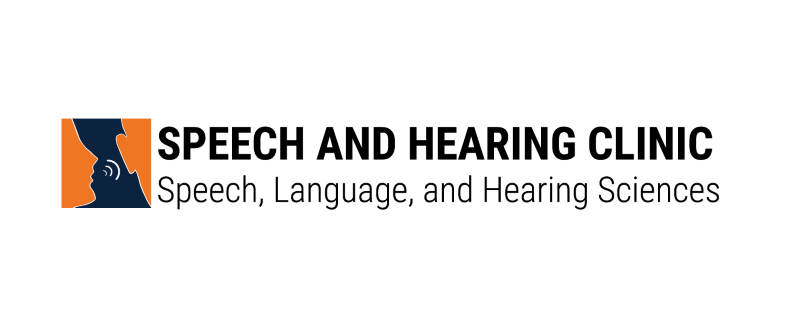 April is National Parkinson's Awareness month. To help spread awareness of the ways in which Parkinson's can affect a person's speech, the AU Speech and Hearing Clinic reminds the public of its evidence-based treatment programs to improve voice and speech.
The LSVT LOUD speech therapy program consists of 16 consecutive sessions across four weeks, individual sessions and daily homework and exercises. The clinically proven SPEAK OUT treatment combines education with individual and group speech therapy sessions.
Laura Willis, clinical professor of Speech, Language and Hearing Sciences and Speech-Language Pathology Clinic coordinator at Auburn University, is the only provider in the Auburn area trained to administer both LSVT LOUD and SPEAK OUT treatments.
"Approximately 89% of individuals diagnosed with Parkinson's disease experience speech and voice disorders," Willis said. "I enjoy working with clients using treatment methods that have been proven effective by research yet tailored to each individual's unique communication needs. I have seen the LSVT LOUD program result in significant progress with voice which results in life improvements. It's a privilege to set goals with clients and celebrate when they begin to notice positive changes in their overall communication."
Parkinson's is a progressive disease of the nervous system that primarily affects a person's motor skills. Most Parkinson's patients also report speech and voice problems, including uncertain articulation and changes to their voice. This can affect an individual's willingness to communicate, confidence and social engagement. Research recommends speech therapy be included in a multidisciplinary Parkinson's treatment plan to improve patient quality of life.
Phillip Sides of Montgomery, Ala., said the AU Speech and Hearing Clinic's treatments and family atmosphere helped his speech improve significantly within weeks.
"This speech therapy has been the most rewarding of everything I've done," Sides said. "It has been so rewarding when I talk with friends and associates to hear them say how much better my voice sounds. My volume, diction and articulation have all improved amazingly. If you or anyone you know can benefit from the LVST program, I highly recommend Laura Willis and her students. They are the best."
The AU Speech and Hearing Clinic is located on the first floor of the Haley Center on Auburn's campus. State-licensed, nationally certified audiologists and speech-language pathologists staff the clinic with the assistance of Auburn students enrolled in the speech-language pathology and audiology programs.
The clinic offers services in audiological assessment, auditory disorders, auditory treatments, speech and language assessment, and speech and language treatment for adults and children. Therapy is provided primarily face to face, however telepractice is available when appropriate. Caregivers are encouraged to watch from observation rooms and engage in sessions to facilitate generalization.
For more information, visit the AU Speech and Hearing Clinic website.
Tags: Speech Language and Hearing Sciences Speech and Hearing Clinic
Related Articles
---