The Oaks Agency now accepting member applications for Fall 2023–Spring 2024 term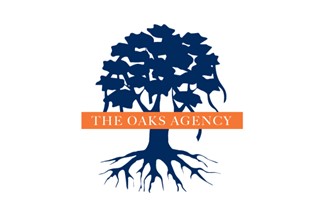 The Oaks Agency, or TOA, is now accepting new member applications for the fall 2023 term. Applications will close on April 1 at 5 p.m.
The Oaks Agency is Auburn University's student-run public relations firm that works with local clients in the Auburn and Opelika area. Members have the opportunity to further develop skills in leadership, social media management, public relations writing, graphic design and photography.
Currently, The Oaks Agency works with Crossfit on The Plains, Auburn University School of Communication and Journalism, Opelika Pickleball Club, Charmly + Co. Events, Pilates on The Plains, Auburn Public Relations, Lowder Center for Family Business and Entrepreneurship, Hornsby Farms and Food U.
TOA is open to all majors and ages interested in furthering knowledge and gaining experience in public relations and related fields. To learn more, visit the Oaks Agency website or follow @theoaksagency on Instagram.
Related Articles
---