Michael Walters to serve as Auburn University's NAGPRA coordinator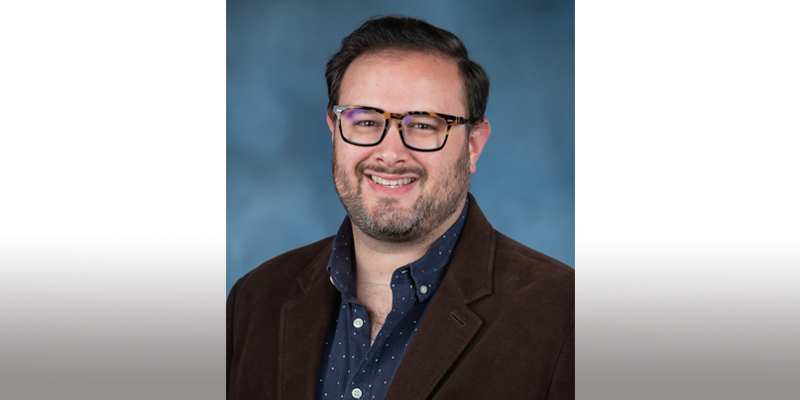 Michael Walters has been chosen to coordinate the Native American Graves Protection and Repatriation Act, or NAGPRA, at Auburn University. As the NAGPRA Coordinator, Walters is responsible for working with Native tribes and museums and educating students on NAGPRA and museum collection efforts.
"My job is to contact and build relationships with native tribes and let them know what we have," said Walters. "We can then build a plan by working with them and the museum or collector to repatriate the artifact. We mostly work with the Creek Nations here."
Walters hopes to grow NAGPRA's footprint on campus through education and awareness.
"We are hoping to start speaking with students and faculty about what NAGPRA does and the importance of it," said Walters. "We are also looking to grow on campus. We are hoping to have interns next semester too."
NAGPRA was passed by Congress in 1990 and provides a process for museums and federal agencies to return Native American cultural items, human remains, funerary objects, sacred objects and objects of cultural patrimony that may have been taken without consent of their respective lineal descendants, Indian tribes and Native Hawaiian organizations.
For Walters, the repatriation effort involves coordinating with local tribes and Auburn University to return cultural items and educate the public about selected items Auburn University has.
NAGPRA also authorizes federal grants to Indian tribes, Native Hawaiian organizations and museums to assist with the documentation and repatriation of Native American cultural items.
Walters is no stranger to NAGPRA's repatriation work, working at the Sam Noble Oklahoma Museum of Natural History and serving the University of California-Davis as the NAGPRA osteologist before joining the Auburn Family.
"I've been in NAGPRA repatriation work for about seven years now," said Walters. "I worked two years at the Sam Noble Museum and five years at UC Davis as an osteologist. Auburn has given me the opportunity to lead repatriation efforts on The Plains, so I am very excited."
For more information about NAGPRA, visit here.
For more information about NAGPRA's impact at Auburn and internships, contact Michael Walters.
Related Articles
---