News

|

Articles

|

Auburn alumna featured on the CBC podcast "As it Happens" for research on earliest known shark attack
Auburn alumna featured on the CBC podcast "As it Happens" for research on earliest known shark attack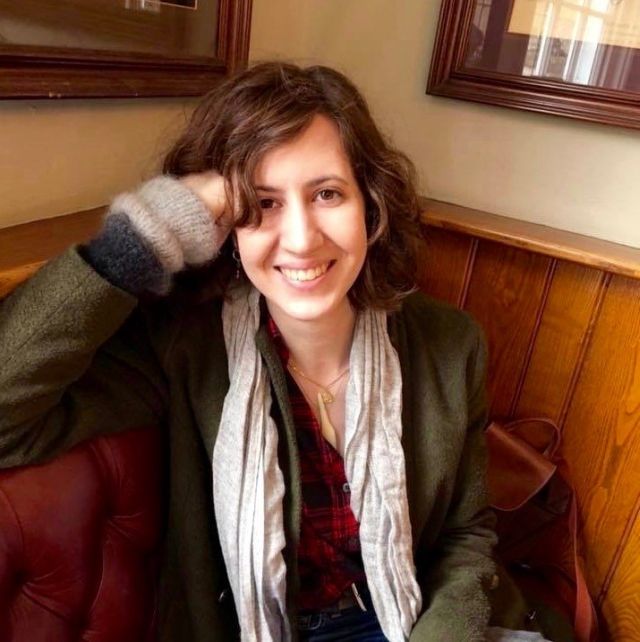 Auburn alumna Alyssa White was recently featured on the CBC podcast "As it Happens," for her research on a 3,000 year old shark attack victim, the earliest evidence of such an attack.
White has taught as an adjunct instructor of anthropology at Auburn, and is currently completing a doctorate in archaeology at the University of Oxford. White received the prestigious Phi Kappa Phi National Fellowship and the Oxford University Clarendon Scholarship to attend Oxford, where she is researching skeletal evidence of violence among prehistoric Japanese hunter-gatherers and early agriculturalists that lived approximately between 1300 BC and the mid-third century AD.
You can listen to the CBC interview here, and read her coauthored publication in the Journal of Archaeological Science Reports.
White, a native of Auburn, graduated in spring of 2014 from the College of Liberal Arts and the Honors College with a double major in anthropology and Spanish, and a minor in Asian studies.
"My minor ended up being a great asset for my research in Japan," White said about her Auburn experience in a recent interview. 
While at Auburn, White served as associate editor of the Auburn University Journal of Undergraduate Studies and as an assistant director of the campus biological anthropology lab. She was a two-time recipient of the university's competitive Undergraduate Research Fellowship, was selected for the Phi Kappa Phi Most Outstanding Freshman Award and Phi Kappa Phi Most Outstanding Second Year Award and was one of only a few third-year students elected to Phi Beta Kappa in the spring of 2013. She was a Japanese tutor at the campus language lab, presented her peer-reviewed research to state, regional and national conferences and authored two peer-reviewed publications. As a junior in March of 2013, she received the Women's Studies Undergraduate Student Achievement Award.
White credits her liberal arts education at Auburn for preparing her for success.
"Undoubtedly, without the care and attention shown to me by the anthropology, Asian studies, and honors faculty, especially Dr. Kristrina Shuler, the late Dr. John Cottier, Dr. Makiko Mori, and Dr. Paul Harris, I would not be where I am today, pursuing two of my passions, Japan and archaeology, simultaneously. The faculty mentioned above along with others in the College of Liberal Arts put a great deal of emphasis on learning how to critically work though a problem and then how to construct and defend a position," White said in the interview.
Tags: Research Alumni World Languages Literatures and Cultures Anthropology
Related Articles
---