News

|

Articles

|

Milford discusses the things you didn't know about organizations and social change
Milford discusses things you didn't know about organizations and social change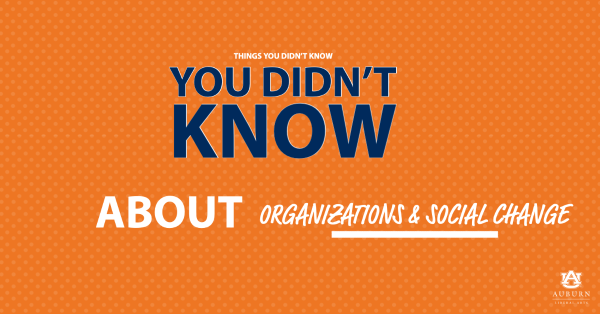 The world is changing, fast. The ways that companies and organizations communicate with their constituents is incredibly important - this has become even more evident in the last year.

A company's understanding of its community is complicated and multidimensional. There's much to explore in the process of communicating with audiences and the process by which audiences may define limits for organizations.

On this episode of the Things You Didn't Know You Didn't Know podcast, Dr. Mike Milford, an expert in pop culture, sports and political messaging, breaks down things you didn't know you didn't know about organizations and social change.

During this chat, he looks at mainstream culture and reminds us that everyone has the capacity to make a difference. He shares advice for companies on winning over an audience, as well as how customers set standards for their businesses.
Tags: Faculty Research Community and Outreach Communication and Journalism
Related Articles
---