Gaetano to serve as anthropology director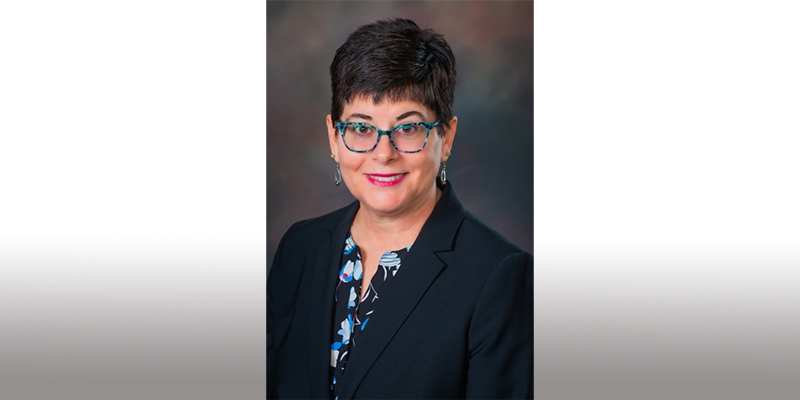 Arianne Gaetano, associate professor of anthropology, has been named the new Anthropology program director beginning this fall semester. Gaetano previously served as the Women's and Gender Studies program director and is currently a faculty affiliate. She also teaches courses in the Asian Studies minor curriculum.
A cultural anthropologist, Gaetano's research focuses on contemporary Chinese society. She has spent several years studying language and conducting ethnographic fieldwork in China. Her 2015 book, Out to Work: Migration, Gender, and the Changing Lives of Rural Women in Contemporary China is about the experiences and consequences of internal migration on rural Chinese women's lived experiences and life course trajectories, based on a decade of ethnographic fieldwork in Beijing and China's countryside.
Her recent research investigates changing meanings and patterns of courtship, intimacy and marriage, as well as the trend of marriage postponement, in urban China. Gaetano's new research uses a feminist perspective to critically evaluate China's urbanization process and outcomes in regard to women, gender and equality.
Students interested in the anthropology program can contact Dr. Gaetano at amg0028@auburn.edu.
Related Articles
---