News

|

Articles

|

Elena SV Flys returns to Auburn as Accessibility Coordinator for 'Alabama Love Stories'
Elena SV Flys returns to Auburn as accessibility coordinator for 'Alabama Love Stories'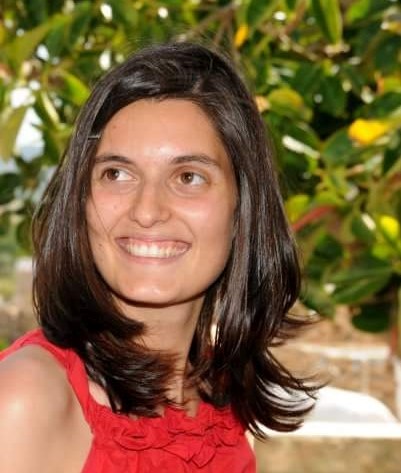 Elena SV Flys is an assistant professor in arts administration at Eastern Michigan University and is excited to be returning to Auburn as the first accessibility coordinator. Flys received a Master of Arts in Spanish from Auburn University and spent a lot of her time in the theatre department. Her relationship with Auburn Theatre started as an assistant stage manager for Harvey. Afterwards, she worked with Auburn University's Mosaic Theatre Company as the stage manager and assistant director for all their shows.
After graduation, Flys accepted a position as coordinator for the Arts and Cultural Management Program at Northern Arizona University where she was also an assistant professor of practice. In 2017, she become an assistant professor at Eastern Michigan University and their resident accessibility coordinator. Her efforts to make theatre accessible to all began when she received a faculty research fellowship grant. This was a yearlong grant to design accessibility performances for EMU. It also included creating an accessibility handbook that would follow all necessary protocols for performances offering access services.
Her most recent work includes accessibility designs for EMU's productions of Much Ado About Nothing and James and the Giant Peach. She also designed for the production of Lo Fingido Verdadero at the International Festival of Golden Age Period Theatre of Almagro. In 2013, Fly's dissertation on theatre accessibility was highlighted as some of the most relevant research in developing new theatrical codes for accessibility in the "Guide to Theatre Accessibility" of the Ministry of Social Services, Health and Equality of Spain. Her most recent publication "ADA and Communication Accessibility in Theatre" can be found in CultureWork, a publication of the University of Oregon Center for Community Arts and Cultural Policy.
Tags: Arts and Culture Alumni Theatre and Dance World Languages Literatures and Cultures
Related Articles
---